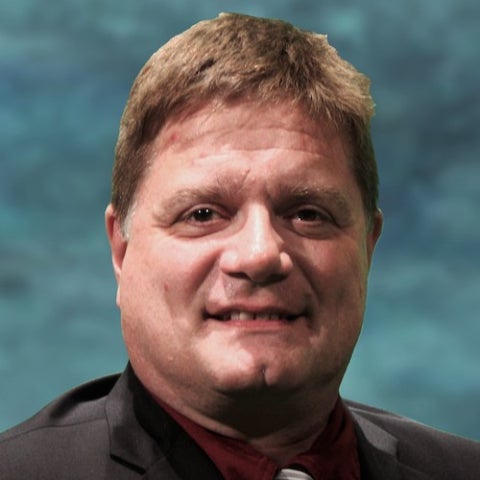 Dean of Academic and Administrative Affairs
About
Programs Taught
Business Intelligence, Systems Engineering  
Bio
Aric Krause leads the design and development of the Rensselaer at Work graduate programs as Dean of Academic and Administrative Affairs. He is recognized as an industry leader in adult education and professional development with over 20 years of experience nationwide. In addition to his academic expertise, he has consulted with leaders across a myriad of industries: carbon fiber manufacturing, financial services, data infrastructure, aerospace, real estate, venture capital, defense, and the NGO sector. 
He has developed strategy for organizations in very dynamic markets, evaluating market conditions for investment consideration, and analyzed market entry opportunities for innovative products in mature markets. 
Aric's vision is a future where professionals continuously learn, practice, and drive change in their organizations and in their careers. 
Other Professional Experiences
University of Maryland – Vice Provost, & Dean of the Graduate School
Westminster College – Dean, Division of New Learning
Education & Training
Ph.D., Colorado State University, International and Business Economics, 1998
M.S., DePaul University, Economics, 1992
B.S. Illinois State University, Economics, 1989
Research
Other Focus Areas
Strategic consultant for various national and international companies in finance, project modeling, advanced manufacturing and early-stage start ups, Economic forecaster for numerous national professional organizations, Consultant on academic model development for several higher education institutions, Academic partnership development in China, Europe, South America, and India, Researcher in business strategy, technology lifecycles and standards, venture funding and entrepreneurship, new product development, and industry dynamics