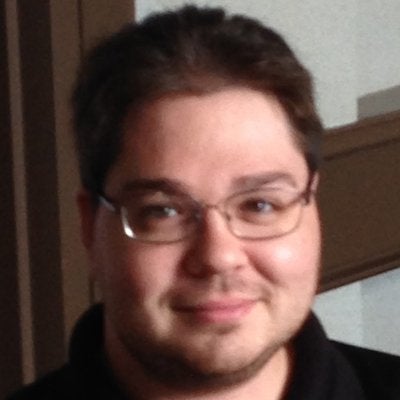 Lecturer and Graduate Program Director
About
Dr. Brian Callahan is a Lecturer and Graduate Program Director in ITWS. He is the Director of the Rensselaer Cybersecurity Collaboratory, the cybersecurity research lab and premier CTF team at RPI.
His research covers cybersecurity broadly, from the highly technical to business and social cases for cybersecurity, and the design, implementation, and long-term maintenance of digital humanities software suites. Callahan oversees the Information Security and Science & Technology Studies concentrations for undergraduates and the Information Security concentration for graduates. He is a developer for the OpenBSD operating system, which ties his professional experiences together with his teaching.
Dr. Callahan holds a number of well-known cybersecurity certifications such as the (ISC)2 CISSP, CCSP, and SSCP, the CompTIA CASP+, CySA+, PenTest+, and Security+, and the CSA CCSK.
Publications
The following is a selection of recent publications in Scopus. Brian Callahan has 1 indexed publications in the subjects of Social Sciences.
Moving Students of Color from Consumers to Producers of Technology
, 2016
, pp.132-151
.