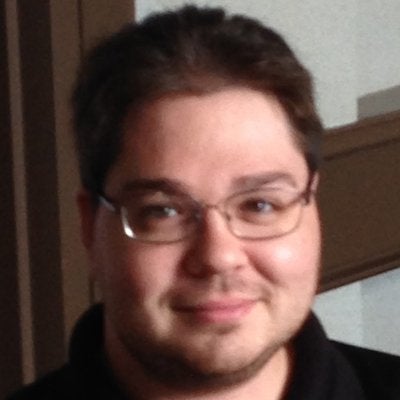 Lecturer and Graduate Program Director
About
Brian Callahan is a Lecturer in ITWS. His research covers fields such as marginalized experiences in the technology sector, cybersecurity of robotics and operating systems software, and the design, implementation, and long-term maintenance of digital humanities software suites. Callahan oversees the Information Security and Science & Technology Studies concentrations for undergraduates and the Information Security concentration for graduates. He is a developer for the OpenBSD operating system, which ties his professional experiences together with his teaching.
Publications
The following is a selection of recent publications in Scopus. Brian Callahan has 1 indexed publications in the subjects of and Social Sciences.
Moving Students of Color from Consumers to Producers of Technology
, 2016
, pp.132-151
.