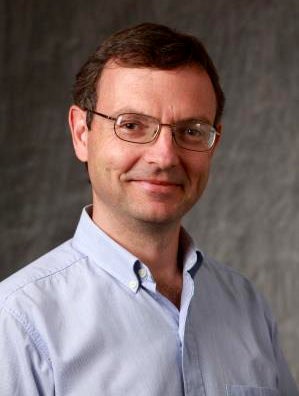 Professor and Associate Head for Undergraduate Studies
About
Catalin Picu received his B.S. degree in Mechanical Engineering from the Polytechnic Institute of Bucharest, Romania, in 1989. He then joined the faculty of the same institution working in the area of Solid Mechanics. In 1992 he entered the PhD program in Applied Mechanics at Dartmouth College from where he obtained his degree in 1995. Shortly after, Dr. Picu joined the Solid Mechanics group at Brown University where he worked until coming to RPI as a faculty member in August 1998.
Research
Other Focus Areas
Mechanics of Solids, Micro- and Nano-Mechanics of Crystalline Defects, Atomistic Simulations
Publications
The following is a selection of recent publications in Scopus. Catalin Picu has 217 indexed publications in the subjects of Engineering, Materials Science, and Physics and Astronomy.