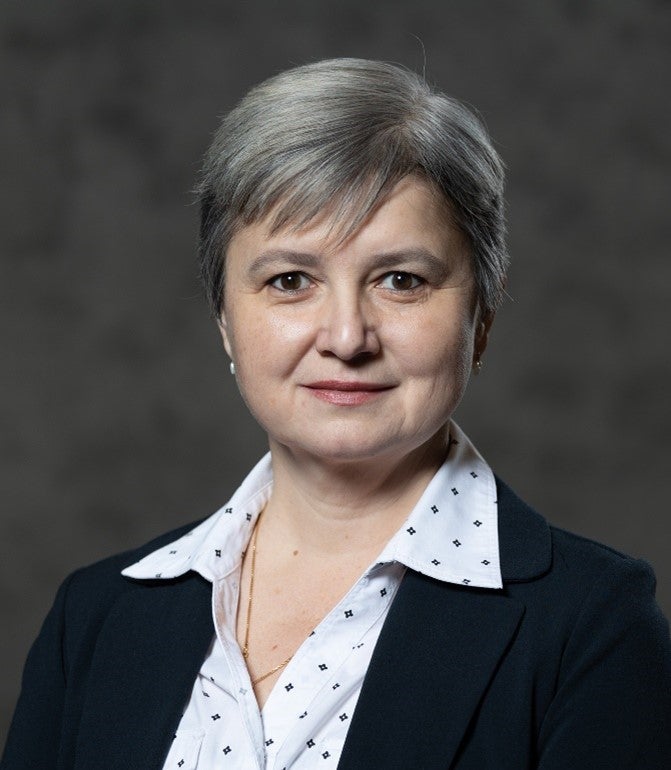 About
D.-A. Borca-Tasciuc received her B.S. in Physics from Bucharest University in 1996, and M.S. and PhD. in Mechanical Engineering from University of California at Los Angeles in 2001 and respectively 2005. She was a visiting student at Massachusetts Institute of Technology in 2001 and 2002 and Rensselaer Polytechnic Institute between 2003 and 2005. She joined RPI's Mechanical Engineering Department as an assistant professor in 2006.
Research
Other Focus Areas
Power Harvesting MEMS, Heat Transfer in Nanosystems, Luminescent Solar Concentrators (LSC), New PV Materials
Publications
The following is a selection of recent publications in Scopus. Diana Borca Tasciuc has 109 indexed publications in the subjects of Engineering, Materials Science, Physics and Astronomy.