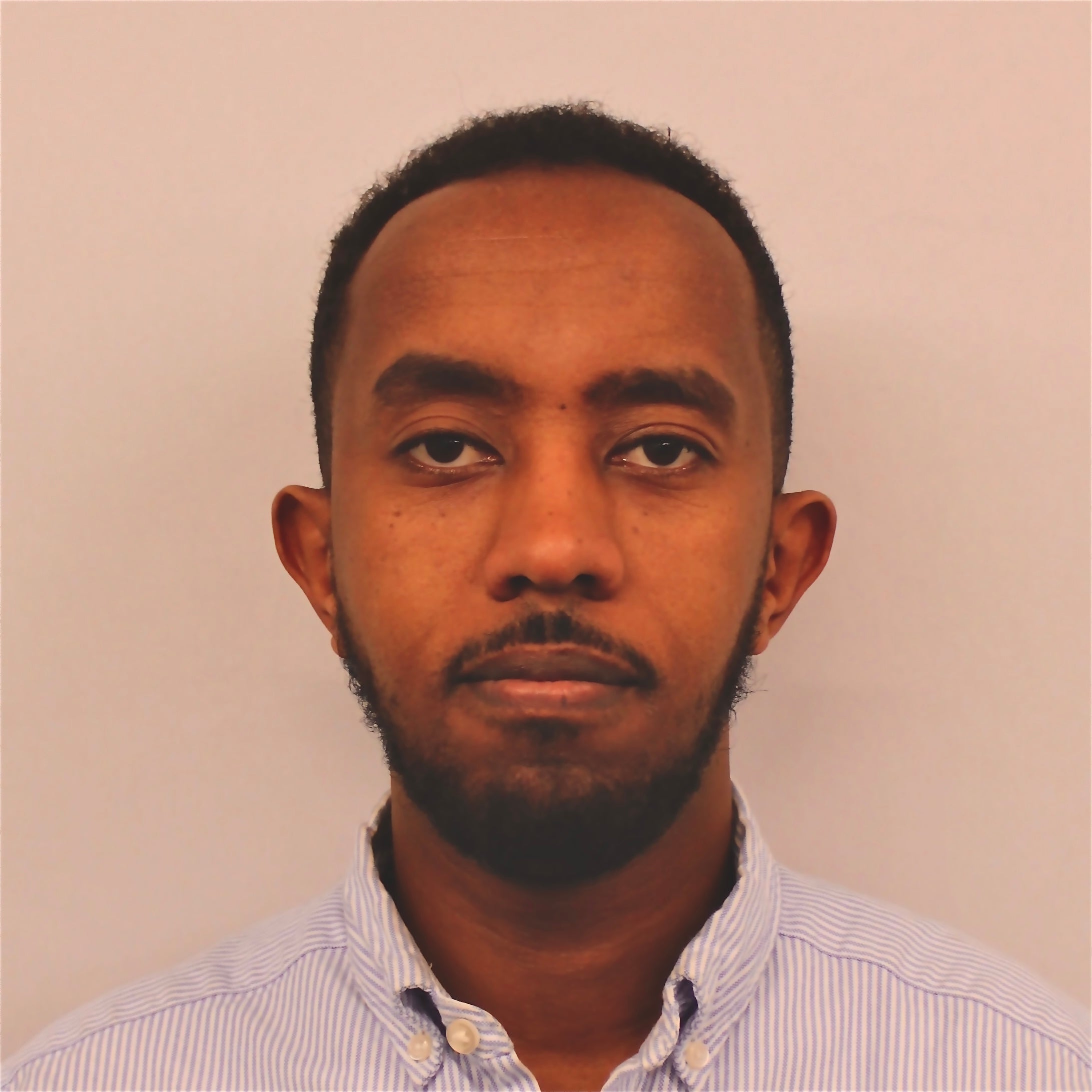 About
Dr. Eyosias is an Environmental Engineer who specializes in advanced oxidation processes, photobiology, and analytical chemistry. He earned his B.Sc. degree in Civil and Environmental Engineering from Calvin University (Grand Rapids, MI). He enrolled at RPI as a Ph.D. student in January 2017 and worked in Dr. Nyman's lab. For his Ph.D. research, he investigated the optimization of environmental conditions in vertical farming operations. The project was funded by an NSF grant and involved interdisciplinary research with collaborators at Cornell University.
Upon graduation, Dr. Eyosias joined RPI as a lecturer in the Department of Civil and Environmental Engineering in Fall 2022. He currently teaches various engineering courses including Introduction to Environmental Engineering, Photobiology & Hydroponics, Applied Hydrology & Design, and Solid & Hazardous Waste.
Education & Training
Ph.D. in Environmental Engineering, Rensselaer Polytechnic Institute, May 2022
B.Sc. in Engineering, Civil and Environmental Concentration, Calvin University, May 2014
Research
Primary Research Focus
Environmental Engineering, Advanced Oxidation Processes, Photobiology
Publications
The following is a selection of recent publications in Scopus. Eyosias Ashenafi has 6 indexed publications in the subjects of Agricultural and Biological Sciences, Environmental Science, and Chemical Engineering.