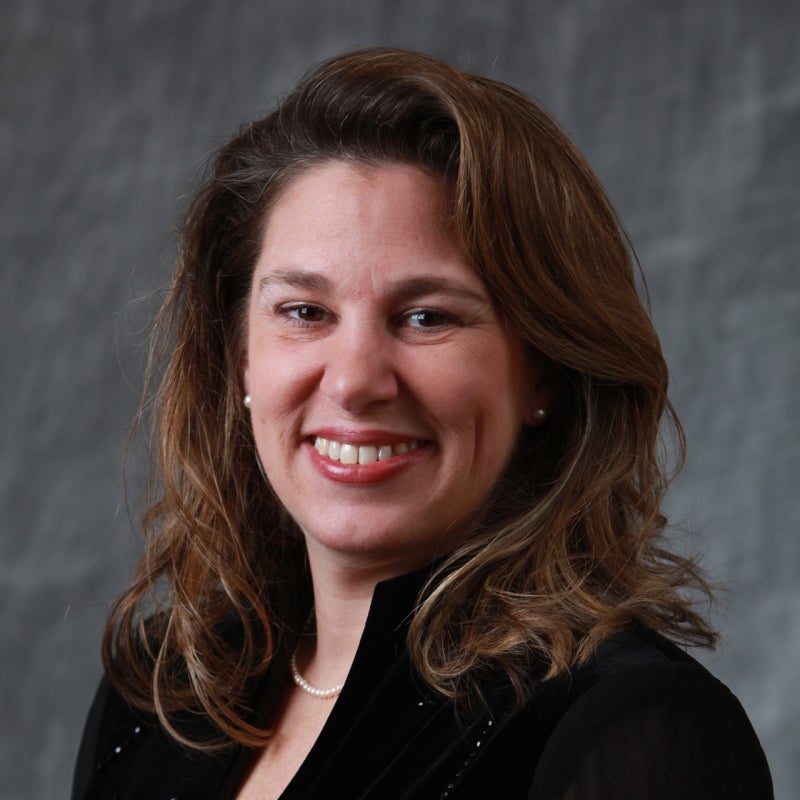 About
Dr. Holly A. Traver received her B.A. and Ph.D. in Industrial/Organizational Psychology from the University at Albany, State University of New York. While she has published and presented in various journals and at conferences, her passion lies in interacting with and educating the bright and talented students at Rensselaer. In addition, she has served as a consultant for the New York State Police, Academy of Certified Archivists, and Snowslip Equine Center. In 2010, Dr. Traver was a guest lecturer for a Leadership Course at the National Academy of the Federal Bureau of Investigation in Quantico, VA. She has also been recognized as an Honorary Member of the Patroon Chapter of the National Residence Hall Honorary. She currently teaches Positive Psychology, Psychology of Mindfulness, Social Psychology, and Industrial/Organizational Psychology. She considers herself quite fortunate to share her knowledge about how to live life full of meaning, gratitude, and positivity, simply by considering how to think about what happens in life, how to be more mindful of life around us, and the importance of having others in our lives, helping those around us, and of course laughing more.
Education & Training
1992, B.A., Psychology Major/Sociology Minor, Magna cum laude, University at Albany, State University of New York
1999, Ph.D., Industrial/Organizational Psychology, University at Albany, State University of New York
Dissertation Title: Evaluations and attributions of beneficiaries and non-beneficiaries of affirmative action in mental and physical tasks.
Publications
The following is a selection of recent publications in Scopus. Holly Traver has 1 indexed publications in the subjects of Biochemistry, Genetics and Molecular Biology.
Biochemistry and Molecular Biology Education
, 29
, 2001
, pp.50-53
.