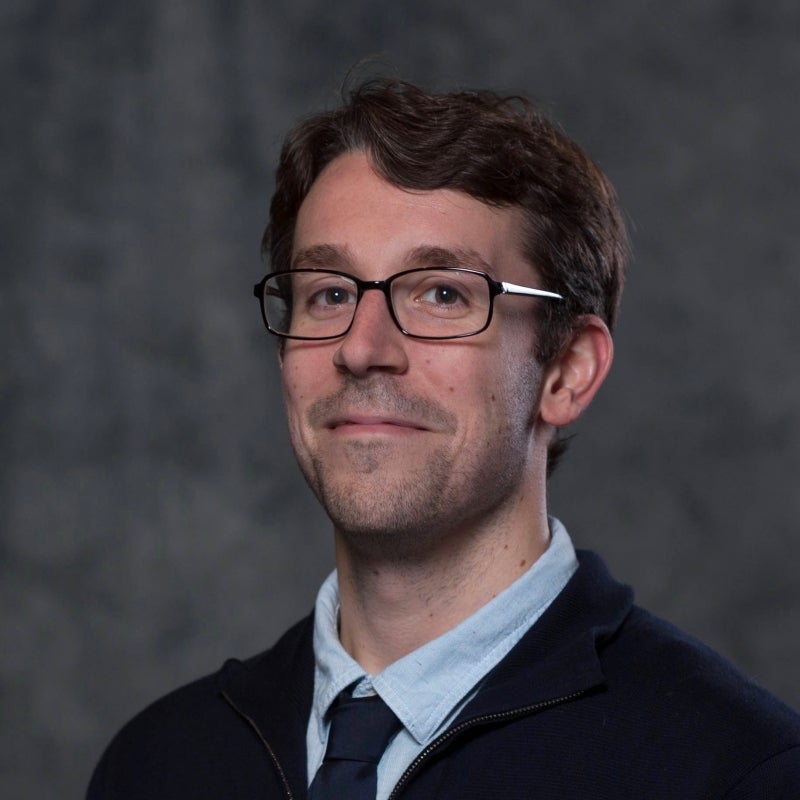 Assistant Professor, Associate Director, GSAS
About
Jim Malazita is an interdisciplinary researcher whose work draws from Science and Technology Studies, Media Studies, Game Studies, and the Digital Humanities. Originally trained as a game designer, animator, and web developer, Malazita applies design thinking to the humanities, using both cultural studies and design methods to blur the boundaries between technical production and social and political critique.
Malazita founded and directs RPI's Tactical Humanities Lab a critical digital humanities research and pedagogical space. As a hybrid space for technical production and humanistic inquiry, work in the THL centers around two intersecting initiatives: Critical Platform Studies, or the analysis of political, epistemic, and structural power built into technical systems, and Critical Platform Design, or the construction of digital and material technosystems that promote alternative and subversive ways of thinking about technology and society.
Malazita is appointed in the Games & Simulation Arts & Sciences (GSAS) Program and in the Department of Science & Technology Studies (STS), where teaches courses on game design, digital studies, and critical design. He is the PI on a National Endowment for the Humanities (NEH)-funded educational initiative, alt.code, that uses arts and the digital humanities to bridge critical social theory with computer science education.
Malazita's research interests include the politics of digital design practices and platforms; the epistemic infrastructures of computer science, design, and the humanities; digital fabrication and media archeology; the politics of the digital humanities; game studies; cultural narratives of body modification and transhumanism; mythmaking practices of science and technology; and the synthesizing of humanities and technical education.
Malazita's articles and book chapters are published or forthcoming in a wide variety of academic venues, including in The Journal of Gaming and Virtual Worlds, Design Issues, Biological Theory, Review of Communication, Debates in the Digital Humanities, and Women in Games, Feminism in Play. His research and teaching have been supported by the NEH Office of Digital Humanities, the NEH Division of Educational Programs, the Popular Culture Association, The New Jersey Historical Commission, Red Hat Inc., and Rensselaer's Teaching and Learning Collaboratory.
 
Other affililations:
GSAS
Publications
The following is a selection of recent publications in Scopus. James Malazita has 14 indexed publications in the subjects of Computer Science, Arts and Humanities, Social Sciences.