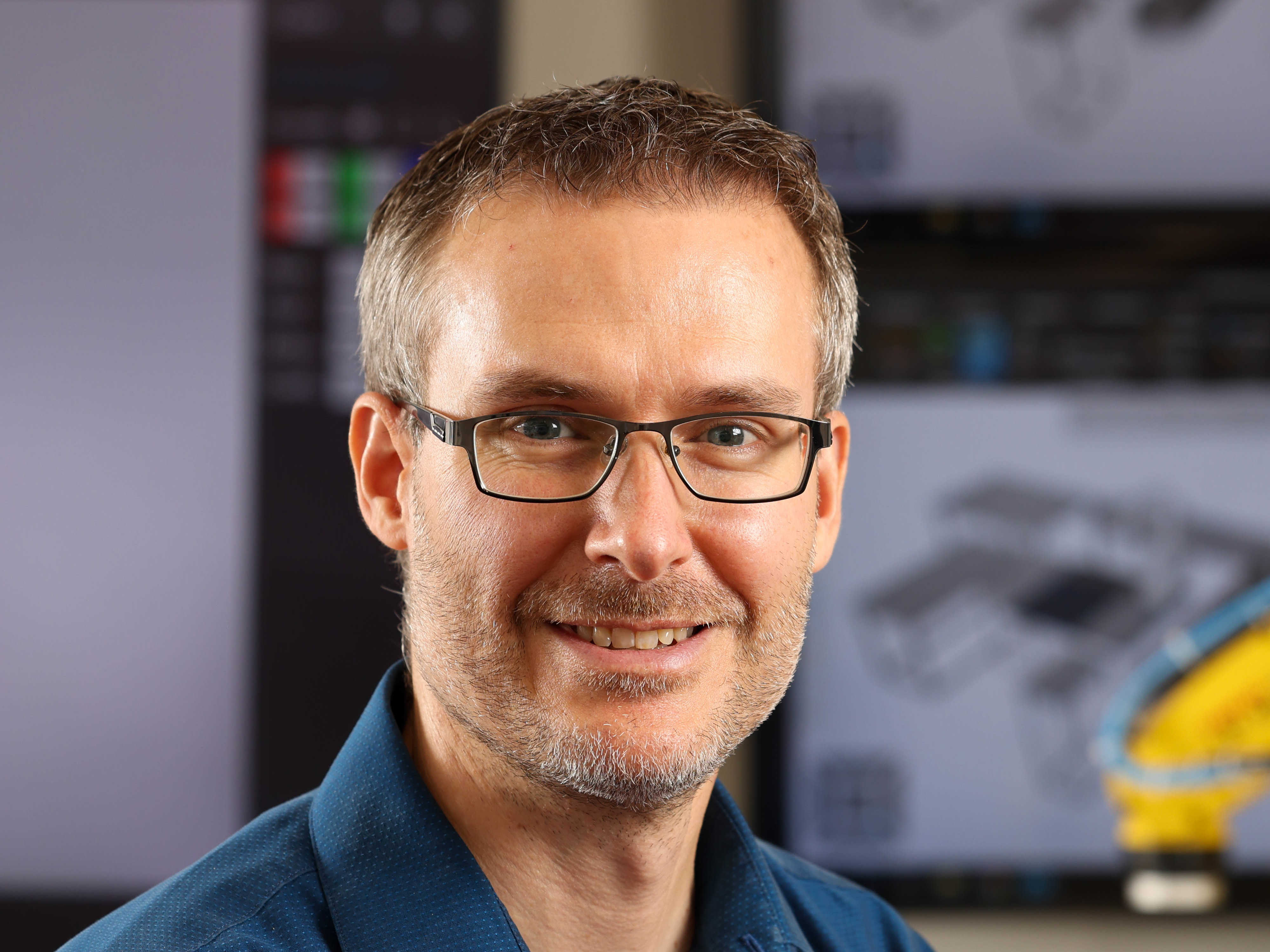 JEC 2036

0000-0002-8523-6455
About
Dr. Jason Hicken is an associate professor in the Mechanical, Aerospace, and Nuclear Engineering Department, and the co-director of the Rensselaer Augmented and Virtual Environment. His research interests include computational fluid dynamics, aerodynamic shape optimization, and simulation-based design. Dr. Hicken received his doctoral degree in aerospace engineering from the University of Toronto Institute for Aerospace Studies. Before joining RPI in 2012, he held a Natural Sciences and Engineering Research Council of Canada Postdoctoral Fellowship at Stanford. He was awarded an AFOSR Young Investigator Award in 2015 and an NSF CAREER Award in 2016.
Education & Training
Ph.D., Aerospace Engineering, University of Toronto (2005 - 2009)
Advisor: Prof. David W. Zingg
Thesis: Efficient algorithms for future aircraft design: contributions to aerodynamic shape optimization
M.A.Sc., Mechanical Engineering, Dalhousie University (2002 - 2004)
Advisors: Prof. Julio Militzer and Prof. Murat Koksal
Thesis: Turbulence modelling on an unstructured time-adaptive mesh
B.Math., Applied Mathematics, University of Waterloo (1997-2002)
Research
Primary Research Focus
Simulation-based Design and Computational Fluid Dynamics
Publications
The following is a selection of recent publications in Scopus. Jason Hicken has 68 indexed publications in the subjects of Engineering, Mathematics, Computer Science.