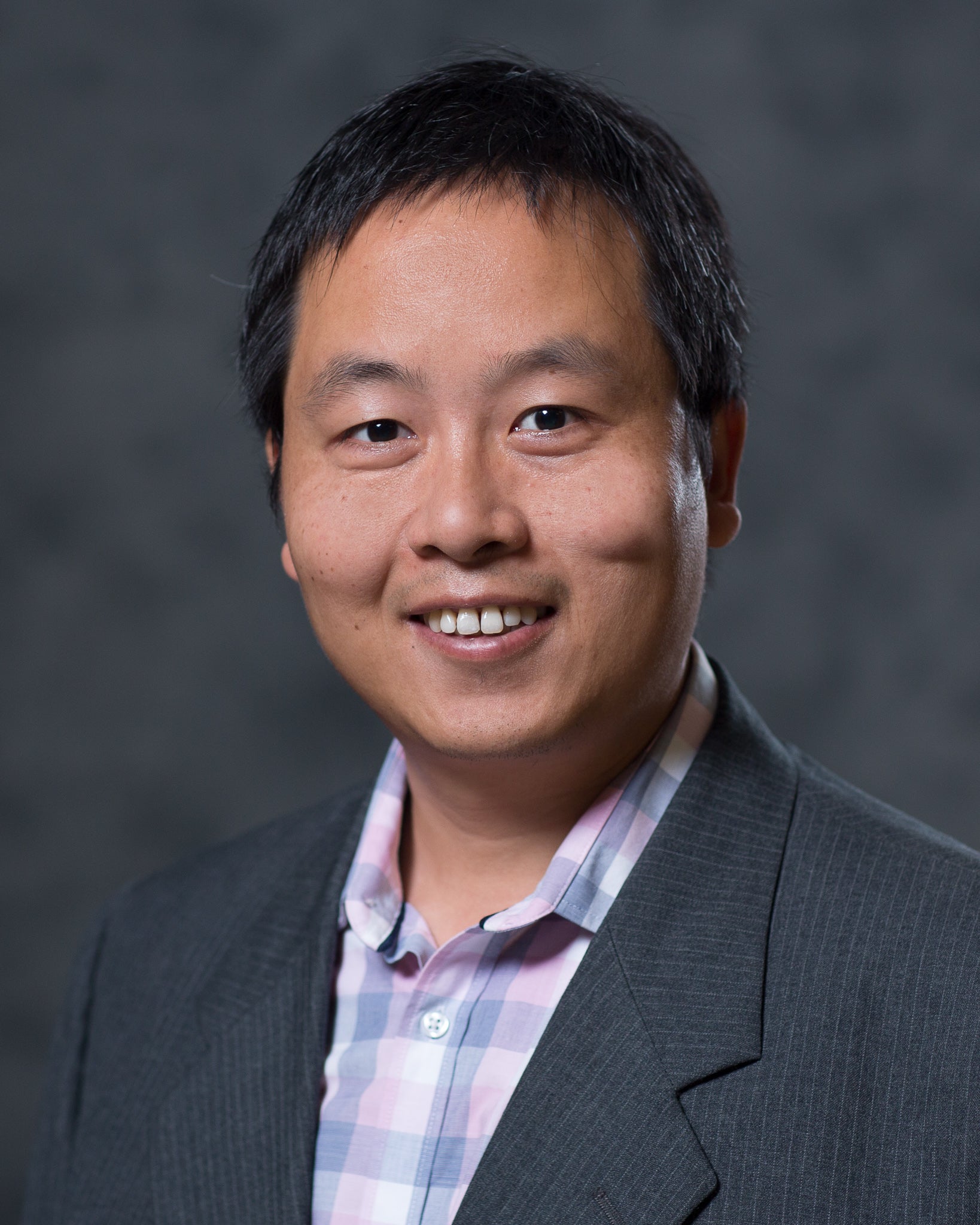 About
Jianxi Gao is working in the area of network science, especially on network resilience, robustness, and control. His research is focused on using network theory, control theory, statistic physics, and operation research to understand, predict, and ultimately control the resilience, cascading failures of complex systems. He is also interested in the collective motion of multi agent systems, such as schooling of fish and flocking of birds, which can be applied to distributed sensor networks, unmanned aerial vehicles, and opinion/crowd dynamics on social networks.
Research
Our research focuses on developing network science tools to understand complex systems' structure and dynamics, including robustness, resilience, and control, with applications in infrastructure, society, technology, and the environment.
Primary Research Focus
Network Science and Machine Learning;
Other Focus Areas
We are exploring interdisciplinary research directions about complex networks. For example, neural architecture search and neural network model selection using network science tools, quantum communication networks, the dynamics and structure of networks with incomplete information, resilience and polarization in social networks, infrastructural network failures due to natural disasters, and COVID-19-related research.
Publications
The following is a selection of recent publications in Scopus. Jianxi Gao has 91 indexed publications in the subjects of Physics and Astronomy, Mathematics, Engineering.