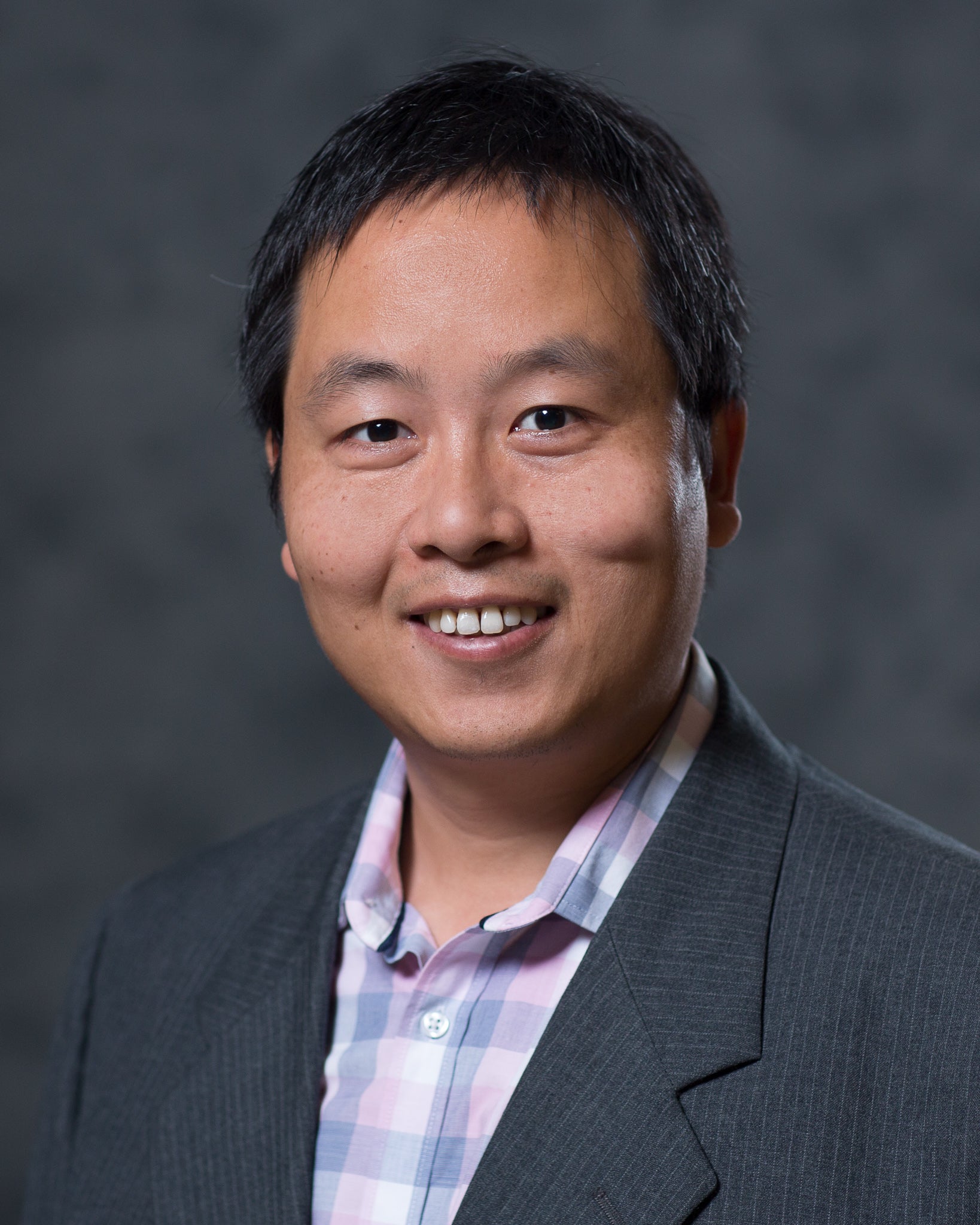 About
Jianxi Gao is working in the area of network science, especially on network resilience, robustness, and control. His research is focused on using network theory, control theory, statistic physics, and operation research to understand, predict, and ultimately control the resilience, cascading failures of complex systems. He is also interested in the collective motion of multi agent systems, such as schooling of fish and flocking of birds, which can be applied to distributed sensor networks, unmanned aerial vehicles, and opinion/crowd dynamics on social networks.
Research
Other Focus Areas
Network science, control theory, collective motion, and their applications to critical infrastructural, ecological, biological, and social-economical systems
Publications
The following is a selection of recent publications in Scopus. Jianxi Gao has 87 indexed publications in the subjects of Physics and Astronomy, Mathematics, and Engineering.