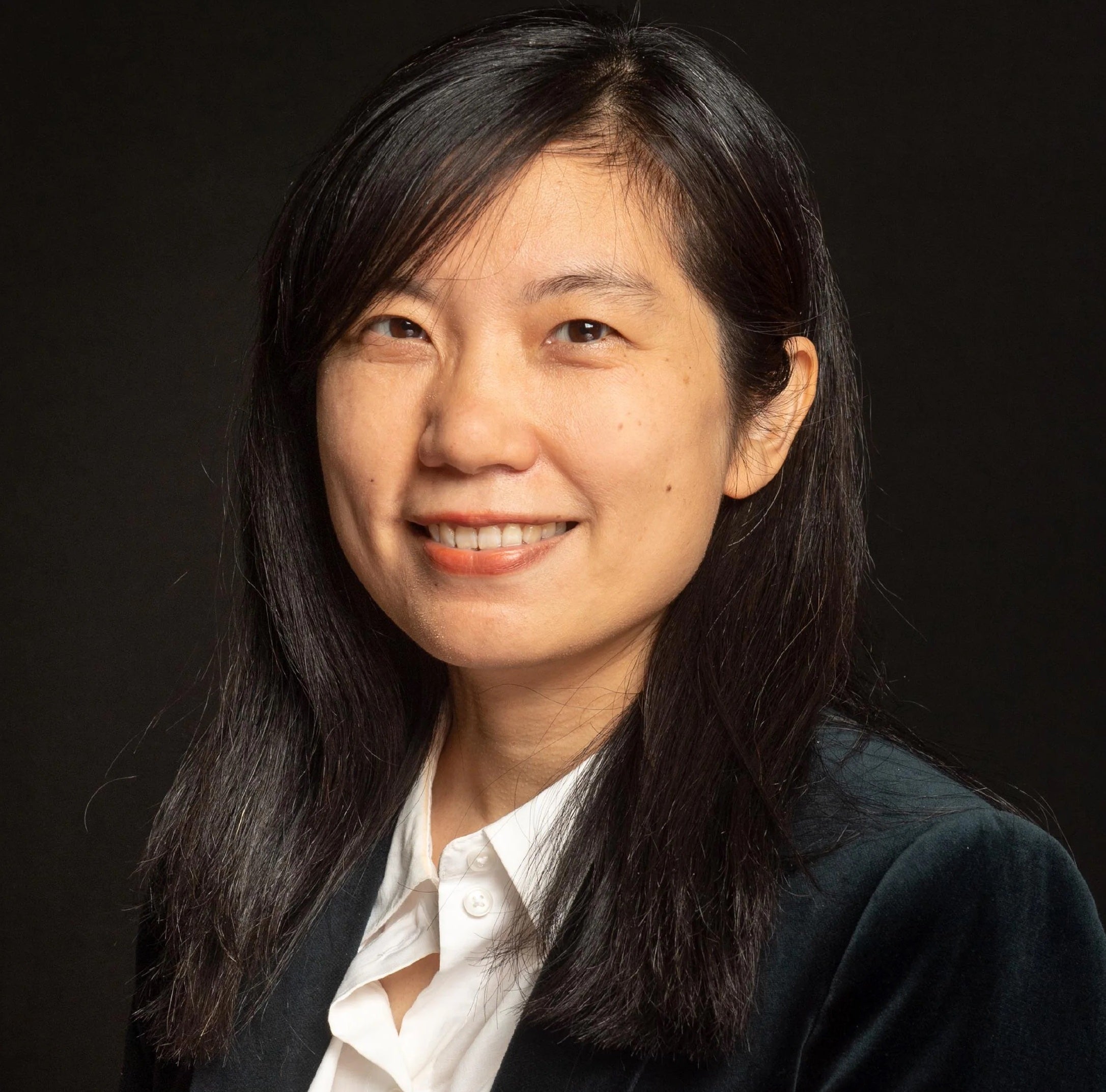 https://orcid.org/0000-0002-4963-3082
Download CV
About
I am a sociologist of organizational behavior applying a mixed methods approach to investigating value creation and decision-making in the context of entrepreneurship. 
I earned a Ph.D. in Sociology in 2018 from the University at Albany, SUNY. To indicate my dedication and purpose to transition to business school education, I am currently earning an online MBA within the Gies College of Business at the University of Illinois at Urbana-Champaign.
My research explains why newly publicly-traded firms succeed and fail through socio-cognitive perspectives. A specific feature makes my research program important is its applications of machine learning algorithms. I have used topic modeling algorithms to develop a novel metric for interpretative frames of information about newly public firms in crisis times. 
I have over three years of teaching experience at graduate and undergraduate levels. My pedagogy reflects a commitment to the multidisciplinary understanding of management with engaged learning opportunities. 
Prior to my academic career, I worked for a Japanese multinational company for over three years, and thus I can offer business students a practitioner's perspective connected to theory.
Research
Primary Research Focus
Entrepreneurship, Organizational Behavior/Organizational Theory, Business Analytics
Teaching
Current Courses
Statistical Methods
Organizational Behavior in High Performance Organizations   
Talent Management
Publications
PEER REVIEWED ARTICLES
2021. How Long-Distance Nationalism Shapes 'Us' Preferences of First-Generation Taiwanese Americans. Current Sociology 69(7): 963-980.
2014. Bridging Immigration Research and Racial Formation Theory to Examine Contemporary Immigrant Identities. Sociology Compass 8(6): 745-754.
2001. (With R. Chen, Z. Huang, and I. Lin:) Chinese Image and Imagination in Taiwanese Cinema.  Journal of National Taiwan College of Arts 69: 147-165.