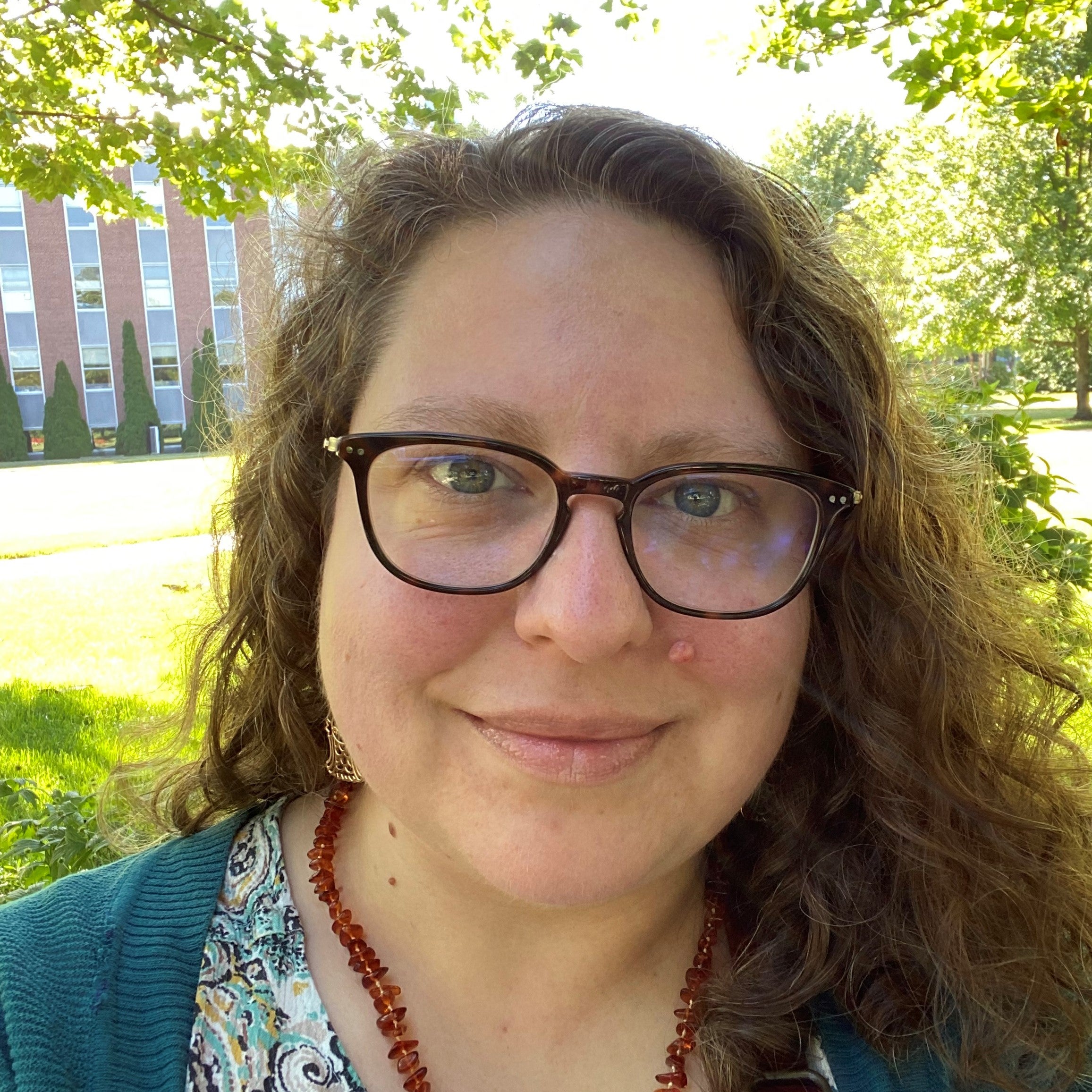 Polymer Center (Empire Hall) 3105

https://orcid.org/0000-0001-6015-8617
About
More about Kristin N. Johnson-Finn
 ("Johnson-Finn" is the preferred name in publications and professional settings over "Johnson") 
Astrobiology and the interface between Chemistry & Geology
The Johnson-Finn laboratory is focused on exploring the fundamental chemistry that is available to organic compounds in geologic settings, primarily the role that minerals (the simplest chemical component of rocks) play either as catalyst or reagent in aqueous organic reactions.  Through a combination of hydrothermal experiments and thermodynamic modelling, reaction pathways for different classes of organic compounds can be traced in the formation of a larger organic chemical framework.  Laboratory projects will utilize hydrothermal experimental methods, electrochemical methods, and aqueous geochemical thermodynamic modelling to develop detailed surveys of reaction kinetics, chemical mechanism, and thermodynamic favorability of different organic reactions.    
Dr. Johnson-Finn is a faculty member of the Rensselaer Astrobiology Research and Education (RARE) Center at RPI.  Results of our work have application to the field of Astrobiology, which involves an understanding of life's beginnings on Earth and the search for new organisms on worlds beyond Earth!
Beyond Astrobiology / Exploring Problems on Earth
Our laboratory is looking to pursue research questions beyond our astrobiology work, probing fundamental abiotic processes that exist anywhere in the universe or pivoting back to Earth to find solutions related to the larger environmental issues we face today.  The fundamental approach provides a powerful starting position to comprehend and explore how different environments evolve at a molecular level.  Students help to guide these questions and drive our understanding forward!  
New PhD students, undergraduate researchers, and collaborations welcome!  
Education & Training
Research Scientist (2018 - 2022) Earth-Life Science Institute: Tokyo Institute of Technology, Tokyo, Japan.

Ph.D. (2017) Department of Chemistry & Biochemistry / School of Molecular Sciences: Arizona State University, Tempe, AZ, USA.

B.S. (2010) Department of Chemistry: Youngstown State University, Youngstown, OH, USA.

  (

Minors in Mathematics and Geology)
Other affililations:
Earth and Environmental Sciences
Research

(Coming soon)
Laboratory facilities will be located in the 1st floor of the Cogswell Laboratory building.  
The Johnson-Finn laboratories (currently under renovation) will house experimental vessels that can be used to pursue questions related to hydrothermal chemistry as well as electron transfer reactions.
Primary Research Focus
hydrothermal chemistry, electrochemistry, geo-catalysis, organic geochemistry, thermodynamics, astrobiology
Teaching
Current Courses
Equilibrium and Quantitative Analysis (CHEM 2110)
Hydrothermal Experimental Methods (CHEM 4000/6000 cross-listed course / currently in development)
Pre-biotic Chemistry and the Chemistry the Earth Allows (CHEM 4000/6000 cross-listed course / currently in development)
Group Members
Having only started in Fall 2022, our research group is under construction and actively recruiting!
If you are interested in joining the Johnson-Finn research group, reach out and start a conversation! 
GRADUATE STUDENT RESEARCHERS:
Marisa Moss - [(1st year PhD student; 2022) - Department of Chemical and Biological Engineering]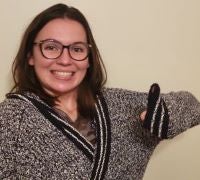 POSTDOCTORAL RESEARCHERS: (coming soon!)
UNDERGRADUATE STUDENT RESEARCHERS: (coming soon!)