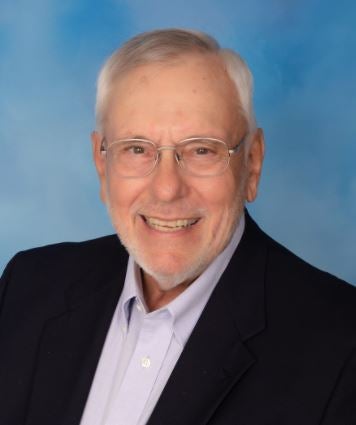 About
Mark Wentland began his career in drug discovery in 1970 when he joined the medicinal chemistry department at Sterling Winthrop Inc. During his 24 years at Sterling Winthrop, he held various scientific and administrative leadership positions and was also Adjunct Professor of Chemistry at Rensselaer. In 1994, he left Sterling-Winthrop and joined the chemistry faculty at Rensselaer as Professor of Chemistry. During the period 1997-2015, he held the concurrent position of Adjunct Professor in the Department of Neuroscience and Experimental Therapeutics at Albany Medical College. Following his retirement from Rensselaer at the end of 2015, he was appointed to the position of Professor Emeritus.
Samidorphan -  Discovery of an FDA-approved medication:  At Rensselaer, Professor Wentland led an NIH-funded research program in medicinal chemistry aimed at identifying novel, long-acting oral medications to treat opioid and cocaine use disorders. This research yielded 22 issued US Patents and in four drugs entering clinical trials, one of which is the highly potent mu opioid receptor antagonist samidorphan. Developed by licensing partner Alkermes plc, LYBALVI (aka, ALKS 3831) is an oral medication combining samidorphan with olanzapine and was approved by the US FDA on May 28, 2021 to treat schizophrenia and bipolar I disorder in adults. Olanzapine is an established antipsychotic agent that can cause significant weight gain. The role of samidorphan is to mitigate olanzapine-associated weight gain.
Education & Training
PhD: Rice University, 1970, Organic Chemistry
BS: Central Connecticut State College, 1966, Chemistry
Research
Other Focus Areas
Medicinal Chemistry, Drug Discovery
Publications
The following is a selection of recent publications in Scopus. Mark Wentland has 70 indexed publications in the subjects of Biochemistry, Genetics and Molecular Biology, Pharmacology, Toxicology and Pharmaceutics, Chemistry.