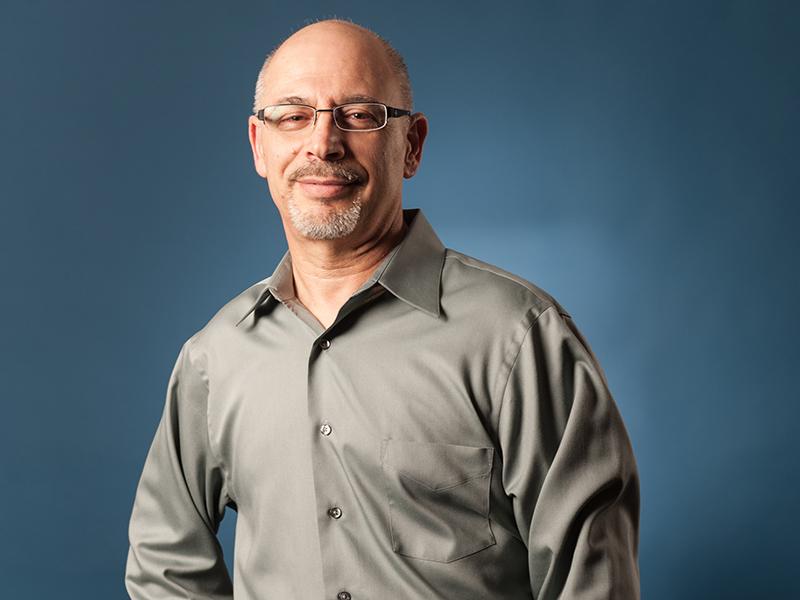 Professor and James L. Decker '45 Endowed Chair in Aerospace Engineering and Director, Center for Flow Physics and Control (CeFPaC).
Watervliet Facility

0000-0003-1366-0406
About
Prof. Amitay's research interests are in developing active flow control techniques with applications in aeronautical/mechanical systems. He conducts state-of-the-art experiments to understand the flow phydics of 3-D flow fields and the interaction of flow control actuators with these flows.
Research
Primary Research Focus
Experimental fluid mechanics
Other Focus Areas
Active and passive Flow Control, Experimental Aerodynamics
Teaching
Fluid Dynamic Laboratory
Flight Mechanics
Aerodynamic Flow Control
Capstone: Air Vehicle Design
Recognition
Awards & Honors
Fellow, American Institute of Aeronautics and Astronautics (AIAA)
Publications
The following is a selection of recent publications in Scopus. Michael Amitay has 204 indexed publications in the subjects of Engineering, Chemical Engineering, Physics and Astronomy.