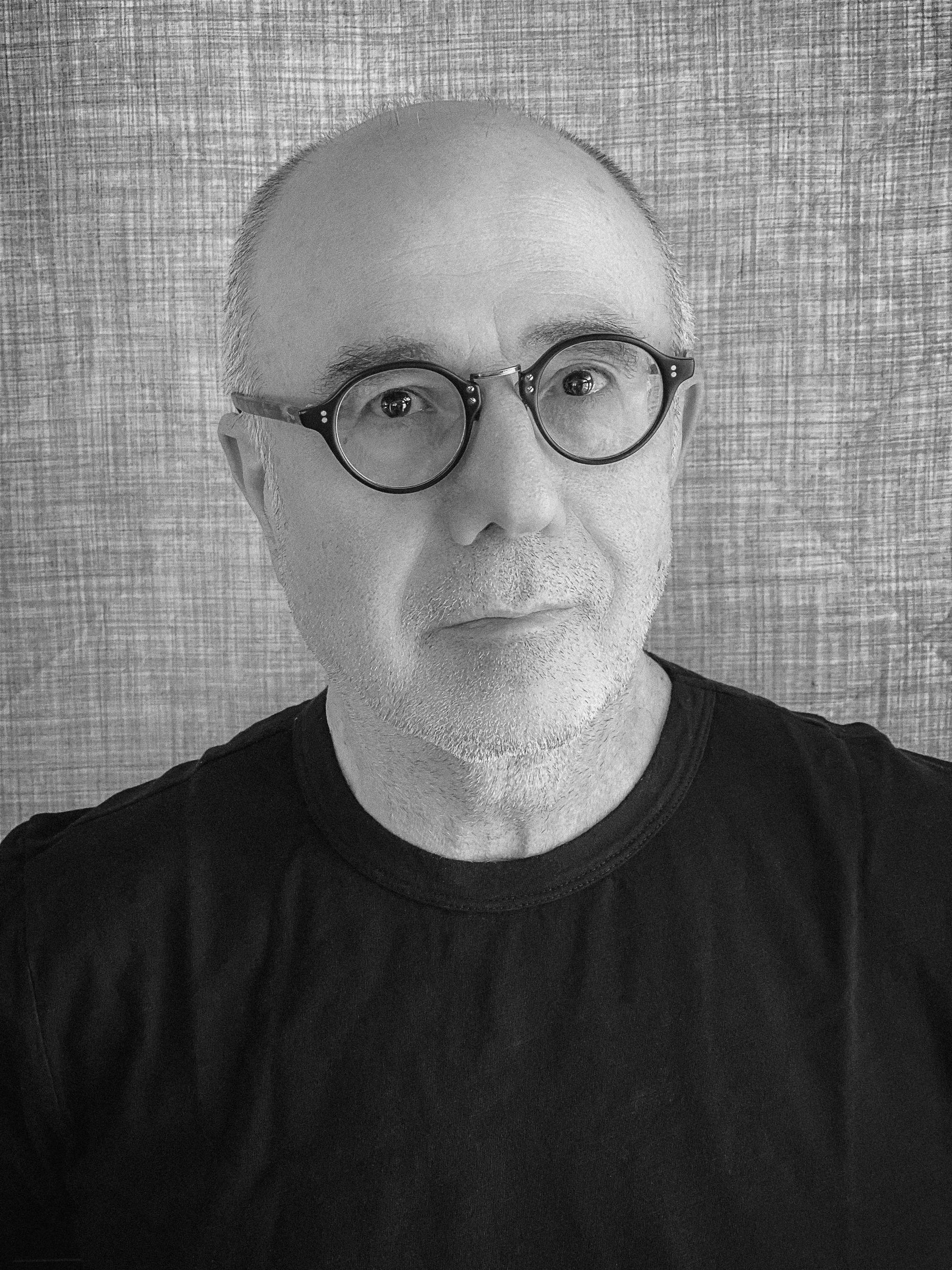 Professor, Music and New Media
About
Michael Century, pianist and composer, is Professor of New Media and Music in the Arts Department at Rensselaer Polytechnic Institute, which he joined in 2002. Prior to joining Rensselear, he worked as an new media researcher, inter-arts producer, and arts and technology policy advisor (Banff Centre for the Arts (1979-93), McGill University (1998-2002), Government of Canada (1993-98)).
Century's monograph Northern Sparks: Innovation, Technology Policy and the Arts in Canada from Expo 67 to the Internet Age is forthcoming with The MIT Press in Spring 2022. https://mitpress.mit.edu/books/northern-sparks Other scholarly articles are "Telidon, Another Panacea That Failed." Acoustic Space, "The Future of Interdisciplinary Music Studies." College Music Society-NAMM Generation Next Program, "Virtuosity as Creative Freedom" in The Emergence of Video Processing Tools, and "Encoding Motion in the Early Computer: Knowledge Transfers Between Studio and Lab", in Place Studies in Art, Media, Science and Technology: Historical Investigations on the Sites and the Migration of Knowledge.
"Though my creative work is both musical and scholarly, I like to think of the two as intertwined through a common question: 'whither creativity in age of smart machines?'" Century said. "I perform a wide repertoire of solo and chamber music from the classical and contemporary traditions, always keeping in mind the need to constantly re-establish the contemporary relevance of these traditions in an age of digital media." 
With Shawn Lawson, he founded the audio-visual performance duo "Liveware, combining live-coded computer animation with instrumental and electronic music performance. Other recently completed musical creations include a "The Isle is Full of Noises", a generative soundscape based on Shakespeare's The Tempest, and series of new works for keyboards and accordion with and electronics: Small Infinities, Within and Without, and the Triple Duo for Accordion, Disklavier Piano. Century directed The Rensselaer Contemporary Music Ensemble from 2008 to 2013, which performed a wide repertoire of works from the 20th and 21st centuries..
EXTENDED BIOGRAPHY:  http://www.nextcentury.ca/bio.html
For videos of music performance, see https://vimeo.com/user1962311
Education & Training
A.R.C.T., Royal Conservatory of Music, Toronto
M.A. University of California Berkeley
B.A. University of Toronto
Research
Other Focus Areas
media arts history
music performance and composition
art-technology policy studies, music
Publications
The following is a selection of recent publications in Scopus. Michael Century has 4 indexed publications in the subjects of Computer Science, Arts and Humanities, Engineering.