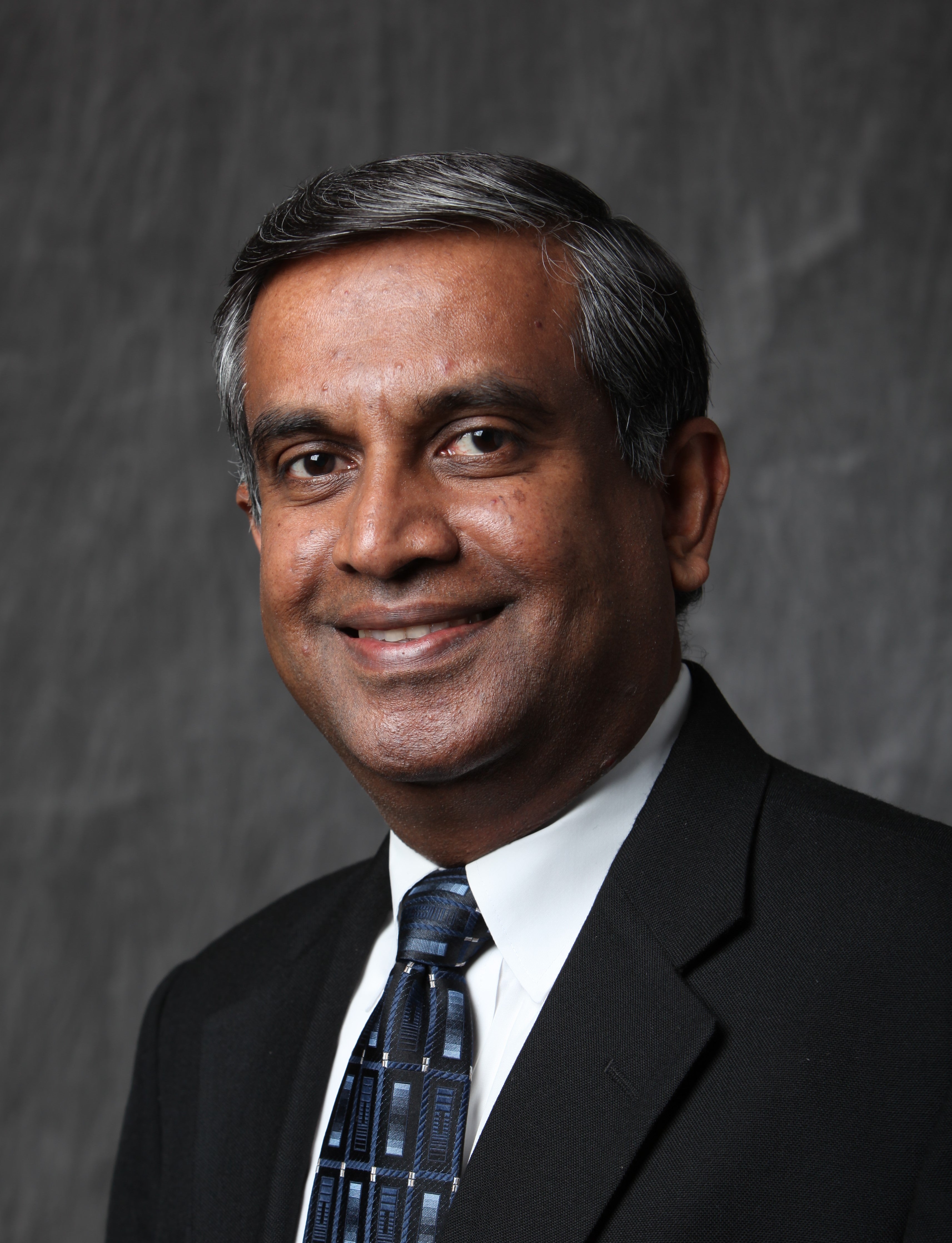 Director of Research, Lighting Research Center
Gurley Building - 4th Floor, Troy, NY 12180
About
Nadarajah Narendran, PhD, is a professor of Architecture and Physics at Rensselaer Polytechnic Institute in Troy, New York, USA. Dr. Narendran serves as the director of research at Rensselaer's Lighting Research Center. His current research focuses on solid-state lighting and additive manufacturing of lighting systems. Some of his key areas of research include semiconductor component and system reliability assessment, accelerated life test method development, and characterization of optical, electrical, and thermo-mechanical properties of 3D-printed components. Dr. Narendran has authored more than 130 articles in archival journals and proceedings and holds over 50 worldwide patents. He is a Fellow of SPIE (The International Society for Optics and Photonics) and of the Illuminating Engineering Society. He served on the committee assessing solid-state lighting for the National Research Council of the National Academies. He is the recipient of Rensselaer's William H. Wiley Distinguished Faculty Award in 2012, which honors those who have won the respect of the faculty through excellence in teaching, productive research, and interest in the totality of the educational process.
Education & Training
Ph.D., Physics, University of Rhode Island
Other affililations:
School of Architecture
,
Physics, Applied Physics & Astronomy
Research
Other Focus Areas
LED Packaging, Solid State Lighting, Lighting metrology, Additive manufacturing, Optics for beam control
Teaching
Phys 1200
Lighting Science and Technology
Lighting Workshop
Publications
Most cited publications
Life of LED-based white light sources, Narendran et al. - Journal of display technology, 2005

Solid-state lighting: failure analysis of white LEDs, Narendran et al.- Jour of Crystal Growth, 2004

Extracting phosphor‐scattered photons to improve white LED efficiency, Narendran et al. - physica status solidi (a), 2005

Impact of dimming white LEDs: chromaticity shifts due to different dimming methods, M Dyble, N Narendran, A Bierman, T Klein - Fifth international conference on solid state lighting, 2005

Color rendering properties of LED light sources, Narendran et al. - Solid State Lighting II, 2002
The following is a selection of recent publications in Scopus. Nadarajah Narendran has 111 indexed publications in the subjects of Engineering, Physics and Astronomy, and Materials Science.