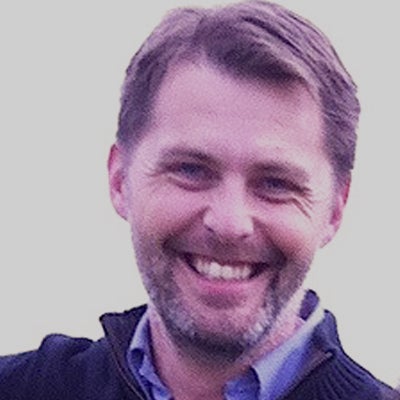 About
Bio
Peter Olausson is a neuroscientist and entrepreneur who served as a faculty member at Yale University for over a decade researching the neurobiology of behavioral control. His goal was to better understand how learning and memory, motivation and cognitive functions synergize to affect decision-making. He has since played a major role as a founder and entrepreneur in a number of innovative companies, including a startup that provides robust AI solutions to customers in the aerospace, finance, manufacturing and medical industries. In his current work, he is using AI to improve human decision-making and athletic performance. Peter is motivated by positive change and is energized by the project work completed by professionals in his courses as they expand their skillset in the areas of AI and cognitive systems.  
Other Professional Experiences
Intelligent Artifacts - Cognitive Neuroscientist - AI Research
Cognituum - Co-Founder & Chief Cognitive Scientist
IDIQIO - Chief Scientist & Development Partner
NYU TrepCamp - Principal Instructor
Education & Training
Ph.D., Pharmacology, Gothenburg University, Sweden
M.Sc., Biochemistry, Gothenburg University, Sweden
Research
Other Focus Areas
Artificial General Intelligence, Machine Learning and Reinforcement Learning, Complexity and Network Science, Startup Advisor, Board of Directors at Advance Carts, Inc.