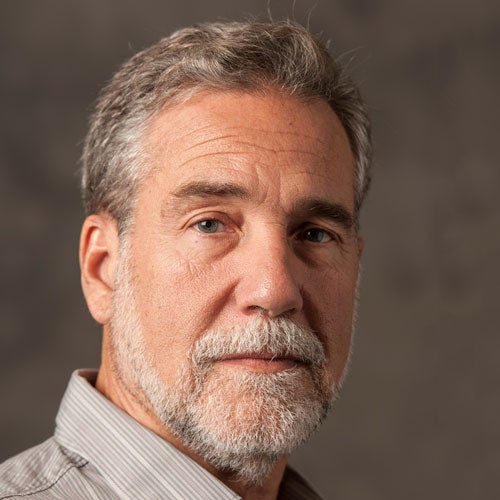 About
Professor Peter Persans is Associate Head of the Department of Physics, Applied Physics, and Astronomy.  His research interests have been mostly in the physics of amorphous, nanocrystalline, and low-dimensional materials with applications in optoelectronics and energy conversion. Recently, he has focused on improving undergraduate education at all levels. Current projects include development of a first semester mentor program across the sciences and facilitating student creation of open-source materials to enable remote laboratory experiment access for introductory physics education.
 
 
Research
Other Focus Areas
novel optoelectronic materials, Physics education research and educational development
Publications
The following is a selection of recent publications in Scopus. Peter Persans has 125 indexed publications in the subjects of Materials Science, Physics and Astronomy, and Engineering.