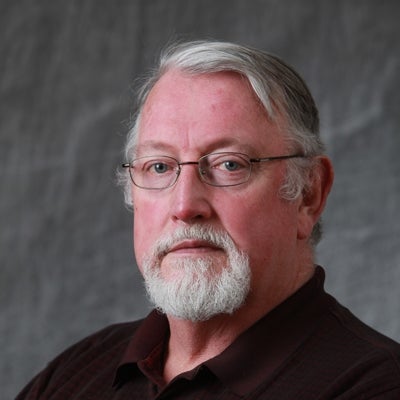 About
Ralph Noble is an associate professor in the Department of Cognitive Science.  His research has explored Evolutionary Psychology and Behavioral Endocrinology with a focus on the neuroendocrine control of sensory motor systems.  Currently, his interests include the psychology of games and modeling bureaucratic control systems. 
 
Other affililations:
GSAS
Publications
The following is a selection of recent publications in Scopus. Ralph Noble has 24 indexed publications in the subjects of Neuroscience, Psychology, Medicine.