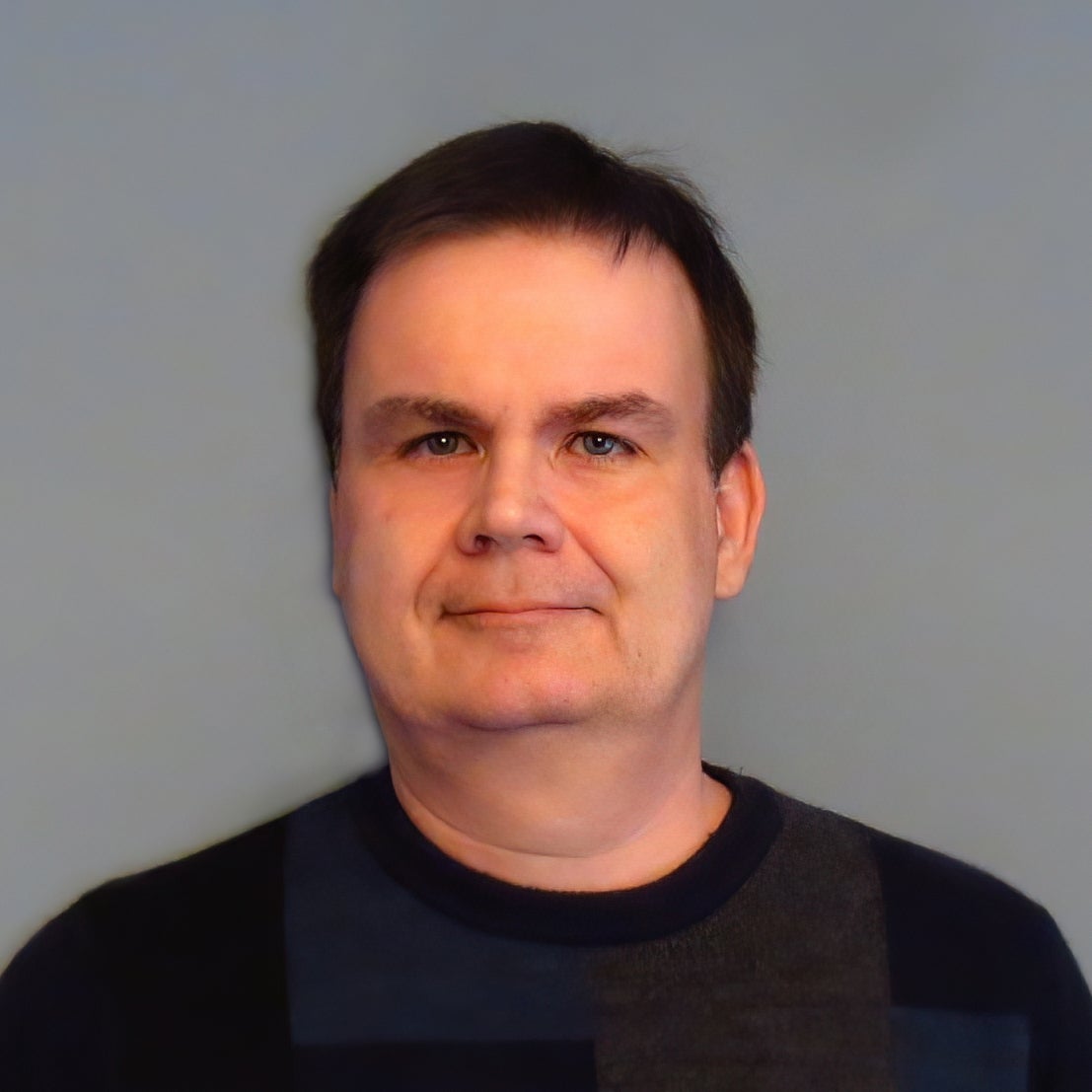 About
Prof. Hedden joined the faculty at RPI in January of 2017 after serving as an Associate Professor in the Dept. of Chemical Engineering at Texas Tech University in Lubbock, TX from 2009-2017.  Dr. Hedden's past research and teaching interests covered both Chemical Engineering and Polymer Science, with emphasis on soft materials and nanomaterials in engineering applications.
In his role as Professor of Practice at RPI, Prof. Hedden teaches both Chemical Engineering courses and Core Engineering courses.  His research interests recently turned to innovations in undergraduate education, especially the use of Virtual Reality in the classroom.  
Current Research
Dr. Hedden and his students recently began developing a Virtual Chemical Plant (VCP) simulation environment to provide students virtual access to chemical process equipment that is otherwise too dangerous, too expensive, or too large to bring into the classroom.  The VCP environment is expected enable innovations in teaching process safety, process dynamics and control, chemical reaction engineering, and plant design.
Research
Other Focus Areas
polymer networks, gels, and elastomers;, pervaporation membranes, asphalt-polymer mixtures, virtual reality in chemical engineering education
Publications
The following is a selection of recent publications in Scopus. Ronald Hedden has 65 indexed publications in the subjects of Materials Science, Chemistry, and Engineering.