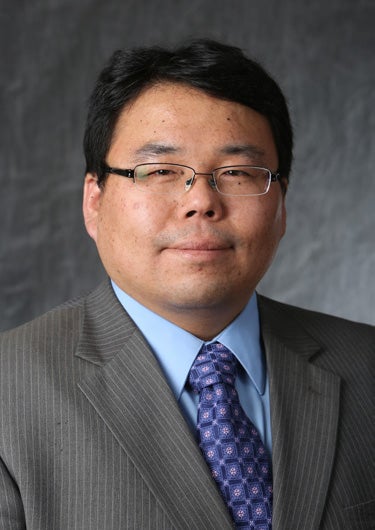 About
Dr. Sangwoo Lee is an experimental polymer scientist and engineer working on thermodynamic problems in polymeric materials with emphasis on phase states, transition dynamics, and microstructures in inhomogeneous polymers and their blends. His current research interests ranges from fundamental polymer science to practical applications to solve various energy problems. He received his Ph. D. in Chemical Engineering from the University of Minnesota in 2011. After he finished his postdoctoral training at the University of Minnesota, he joined in the department of chemical and biological engineering in RPI as an assistant professor in 2014. His research has been recognized by the Best Dissertation Award in Physical Sciences and Engineering in the University of Minnesota and Cozzarelli Prize by the Proceedings of National Academy of Sciences. He was also a finalist for the Quadrant Award. 
Research
Other Focus Areas
Polymer Thermodynamics, Mesoscale Structures in Inhomogeneous Polymers, Material Design and Synthesis
Publications
The following is a selection of recent publications in Scopus. Sangwoo Lee has 34 indexed publications in the subjects of Chemistry, Materials Science, Physics and Astronomy.