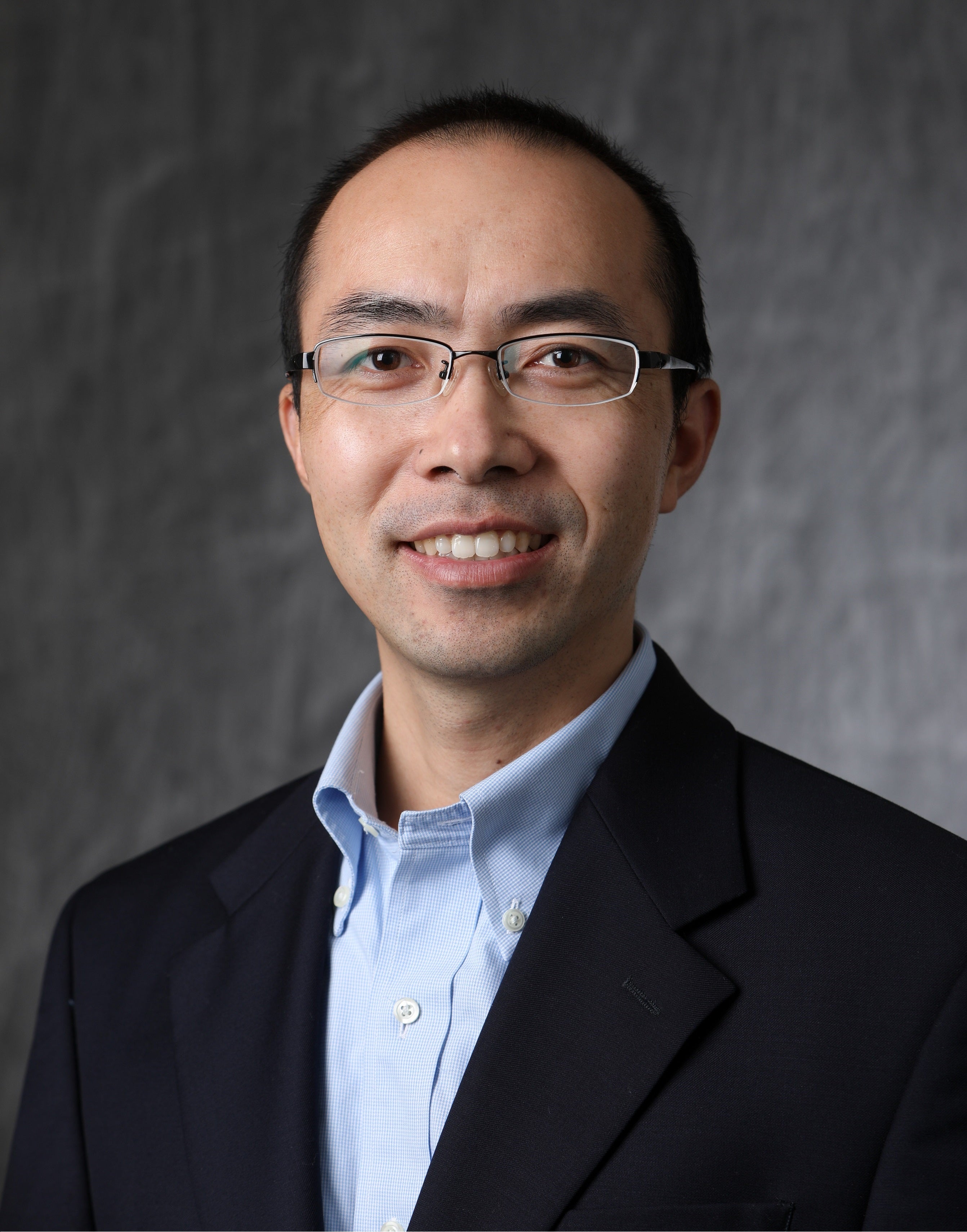 About
Dr. Shanbin Shi joined the Department of Mechanical, Aerospace, and Nuclear Engineering at Rensselaer Polytechnic Institute (RPI) as an Assistant Professor in 2018. He received his B.S. and M.S. degrees in Thermal Engineering from the Southeast University and Shanghai Jiao Tong University respectively, and a Ph.D. degree in Nuclear Engineering at Purdue University.
Research
Other Focus Areas
Multiphase Flow Experiments and Modeling, Phase Change Heat Transfer, Nuclear Reactor Thermal Hydraulics, Integrated Energy System, Thermal and Fluids Engineering, Cryogenic Propellant Storage
Publications
The following is a selection of recent publications in Scopus. Shanbin Shi has 52 indexed publications in the subjects of Energy, Engineering, Physics and Astronomy.