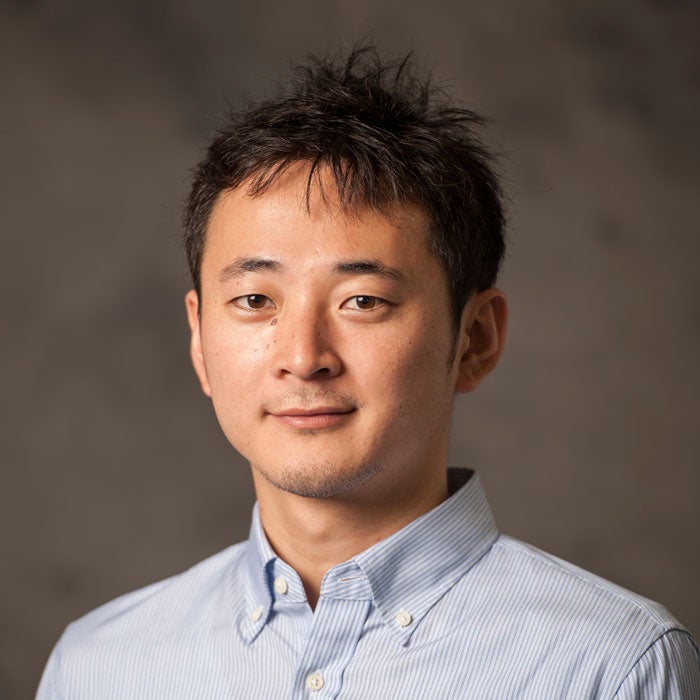 About
Shun Uchida joined our Geotechnical Group in 2014 as Assistant Professor. He completed his undergraduate study at Waseda University, Japan, in 2006. He received MPhil (2008) and PhD (2013) at Cambridge University, UK, followed by postdoctoral research at Technion – Israel Institute of Technology.
His expertise is geotechnical numerical analysis, especially in the fields of multiphysics problems such as energy geotechnics, computational geomechanics and environmental geotechnics. His current research interests are geomechanical behavior of methane hydrate-bearing sediments, seismic-induced submarine landslides and thermo-hydro-chemo-mechanical modeling of contaminant barrier system.
Research
Other Focus Areas
Geotechnical engineering, Energy Geotechnics, Environmental Geotechnics
Publications
The following is a selection of recent publications in Scopus. Shun Uchida has 27 indexed publications in the subjects of Earth and Planetary Sciences, Engineering, Energy.