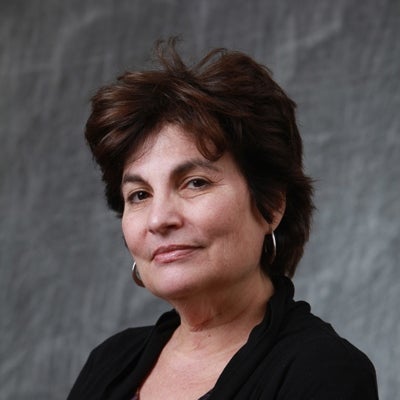 Associate Professor and Acting Department Head
About
Tamar Gordon focuses on the cultural analysis of contemporary religions and their intersections with local and global modernities; themed environments; Polynesian and American societies.
She is currently working on an edited collection entitled Themelands. Her recent work includes the "Whose Development? Cultural Management and Globalized Economy in China's Ethnic Theme Parks" published in the Proceedings of the International Conference on Culture and Development; writing, directing and co-producing the documentary feature film "Global Villages" which was shown in locations around the world, including Bangkok, Rio de Janeiro, and Lisbon; and she edited and wrote the introduction to the volume Material Religion.
She presents her work frequently, most recently "Cultural Narratives and Development Narratives" at the Heritage in Development: International Seminar on Art and Livelihood.
Publications
The following is a selection of recent publications in Scopus. Tamar Gordon has 2 indexed publications in the subjects of Arts and Humanities.
Material Religion
, 1
, 2005
, pp.308-313
.
Material Religion
, 1
, 2005
, pp.386-403
.