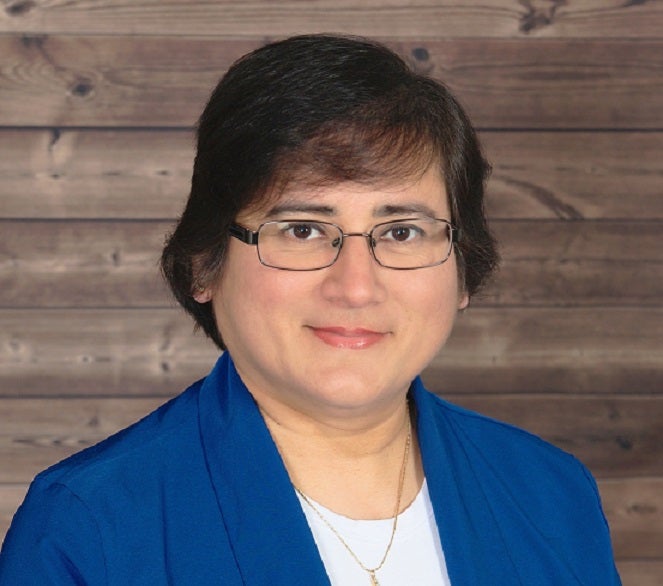 Associate Dean for Academic Affairs, Professor, Co-Director and Site Director of the Center for Research toward Advancing Financial Technologies
PITTS 3102

0000-0002-5275-7756
About
Aparna Gupta is a professor of quantitative finance and Co-Director of the NSF IUCRC Center for Research toward Advancing Financial Technologies (CRAFT) at Rensselaer Polytechnic Institute. Dr. Gupta also serves as the Associate Dean for Academic Affairs of the Lally School of Management at RPI. Dr. Gupta was a visiting researcher at US SEC in Washington DC for three years. Her research interest is in financial decision support, risk management, and applying mathematical modeling, machine learning and financial engineering techniques for risk management in technology-enabled network services, as well as risk management in the inter-connected financial institutions and financial markets. She has worked on several US NSF, US DoE funded research projects in financial innovations for risk management. Dr. Gupta's research has been published in top quantitative finance and operations research journals, and has been awarded various recognitions, including 2018 best paper award of the Financial Management Association and 2019 best conference paper award at the 17th FRAP Conference. She is the author of the book, Risk Management and Simulation. Dr. Gupta is a member of WFA, FMA, INFORMS, GARP and IAQF, and serves on the GARP FRM Advisory Board and the editorial board of several quantitative finance and analytics journals. She earned her doctorate from Stanford University and her B.Sc. and M.Sc. degrees in Mathematics from the Indian Institute of Technology, Kanpur.
Education & Training
Stanford University MS, 1997, PhD, 2000
IIT Kanpur, BS, 1993, MS, 1994
Research
Quantitative Finance, Risk Management, Financial Decision Support, Optimization, Simulation
Primary Research Focus
Financial Technologies and Financial Engineering
Publications
The following is a selection of recent publications in Scopus. Aparna Gupta has 71 indexed publications in the subjects of Computer Science, Mathematics, Decision Sciences.