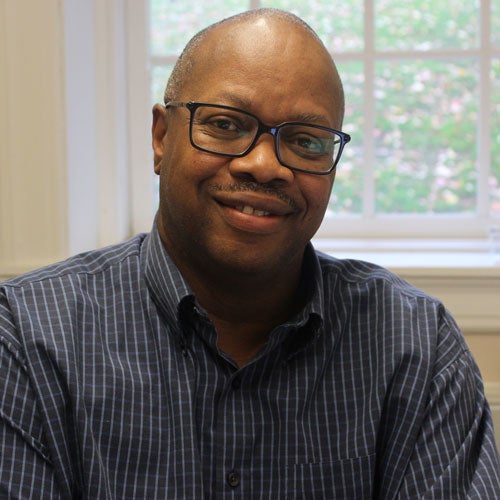 Warren H. and Pauline U. Bruggeman Distinguished Professor of Finance
About
Professor Francis conducts his research on issues in initial public offerings, corporate restructurings, and international asset-pricing. He has published numerous articles in reputed finance and economic journals such as the Journal of Financial Economics, the Review of Financial Studies, the Journal of Financial & Quantitative Analysis, the Journal of International Money and Finance, and the Journal of Macroeconomics. He is currently on the Editorial Board of the Journal of Financial Stability.
Research
Other Focus Areas
Corporate Finance, International Finance, Quantitative Methods in Finance
Publications
The following is a selection of recent publications in Scopus. Bill Francis has 102 indexed publications in the subjects of Economics, Econometrics and Finance, Business, Management and Accounting, Social Sciences.