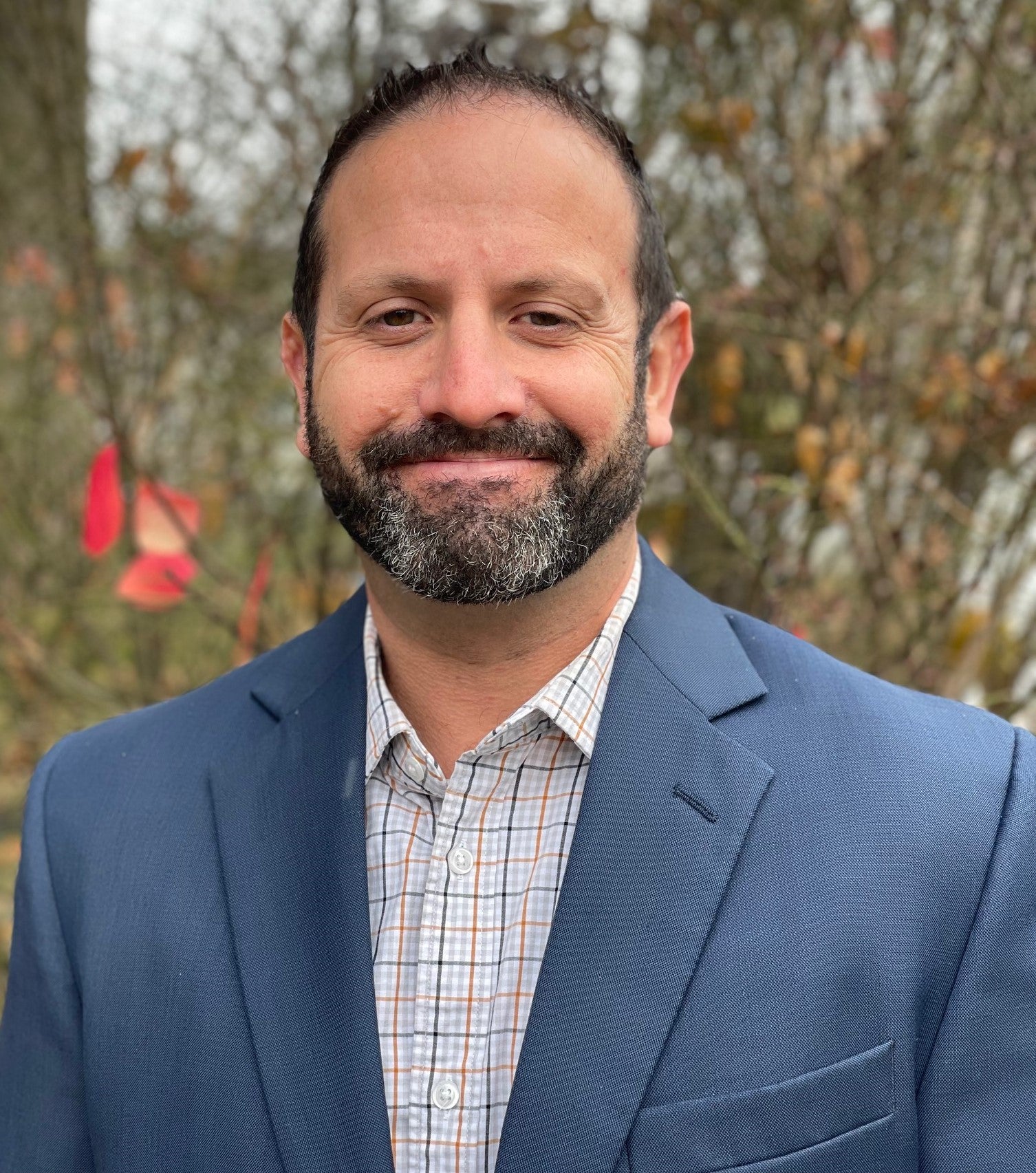 Lecturer, Program Coordinator for the MBA in Life Sciences Entrepreneurship
About
Brett Orzechowski began the undergraduate and MBA entrepreneurship programs at Utica University and co-founded the Media Innovation Collaborative at Quinnipiac University, which fostered the creation of interdisciplinary early-stage companies. He is also the founder of Seven Point Labs, a data-focused company that explores the commercialization of intellectual property that emphasizes human-centered product or service design. His experience with the ideation process and the cultivation of strategic partnerships has paved the way for new founders and entrepreneurs over the last decade. Prof. Orzechowski focuses his professional and scholarly efforts on the entrepreneurial business climate in upstate New York.
Education & Training
Orzechowski earned his Master's Degree in Organizational Leadership from Quinnipiac University in 2012, and a second Master's Degree in Data Science from Utica University in 2021.
Research
Primary Research Focus
Entrepreneurship
Teaching
Current Courses
MGMT 4510/6640: Invention, Innovation, and Entrepreneurship
This course is designed to inspire the mindset of an inventor, innovator, and entrepreneur, essential for new products, services, and companies. Students begin learning the theory of entrepreneurship and explore case studies. We critique both good and bad examples to identify criteria for success. In-class creative exercises further challenge innovative thinking. Entrepreneurship is doing. Students practice teamwork and apply skills commercializing a new good or service. The instructor shares entrepreneurial experience to guide students through the steps of starting a small business.
MGMT 4540/6260: Entrepreneurial Fianance
This course provides a general overview of the entrepreneurial finance market. We will cover, among many things, how to break down the valuation problem of early-stage ideas, the sources of financing for young businesses and which sources are more vs. less appropriate for different types of young businesses, investment strategy for fundraising, and how contract terms change over a business's life-cycle, potential exit strategies, the inner-workings of the VC industry, and the incentives of the different parties involved in the process.  
MGMT 6511: Practicum in Life Sciences Entrepreneurship 
This is a graduate-level class for those in the Life Sciences Entrepreneurship MBA program, and serves as a practical, project-based course where students work on real-life innovative concepts associated with the life sciences industry. Students will work directly in a consultant-type or developmental role for a life sciences startup company or concept where they will address fiscal and regulatory challenges, either working individually or preferably in small teams. A group of subject-matter experts in the life sciences industry will be available throughout the semester to advise the students on industry-specific issues. 
MGMT 1100: Management in the Digital Age
This is a required first course for management majors and minors. In a case-based format, it emphasizes broad, basic principles of managerial functions and processes using an interdisciplinary approach to goal-oriented situations of private and public organizations. This is a communication-intensive course.