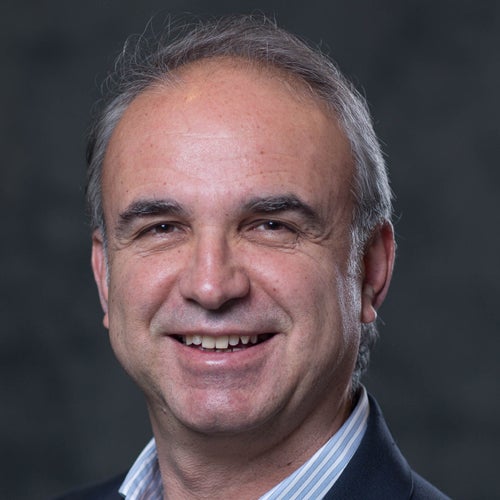 Associate Director, IDEA. Director, Data Science Research Center
About
I am a Professor in the Department of Computer Science with a courtesy appointment in ECSE Department. I have been serving as the founding Director of Data Science Research Center, and Associated Director of IDEA at Rensselaer Polytechnic Institute (RPI) in Troy, New York. I received MS. and Ph.D. degrees in Computer Science, both from Columbia University , in 1987 and 1994, respectively. Before joining RPI, I was a Member of the Technical Staff at the Bell Laboratories in Murray Hill, New Jersey. My current research interests include applied machine learning in bioinformatics, medical informatics, and cyber security. I am a Fellow of the IEEE, a Senior Member of ACM, and a member of AAA.
Other affililations:
Electrical, Computer, and Systems Engineering
Research
Other Focus Areas
Machine Learning, Data Science , medical informatics and bioinformatics, cyber security , complex networks, combinatorial optimization
Publications
The following is a selection of recent publications in Scopus. Bulent Yener has 140 indexed publications in the subjects of Computer Science, Engineering, Biochemistry, Genetics and Molecular Biology.