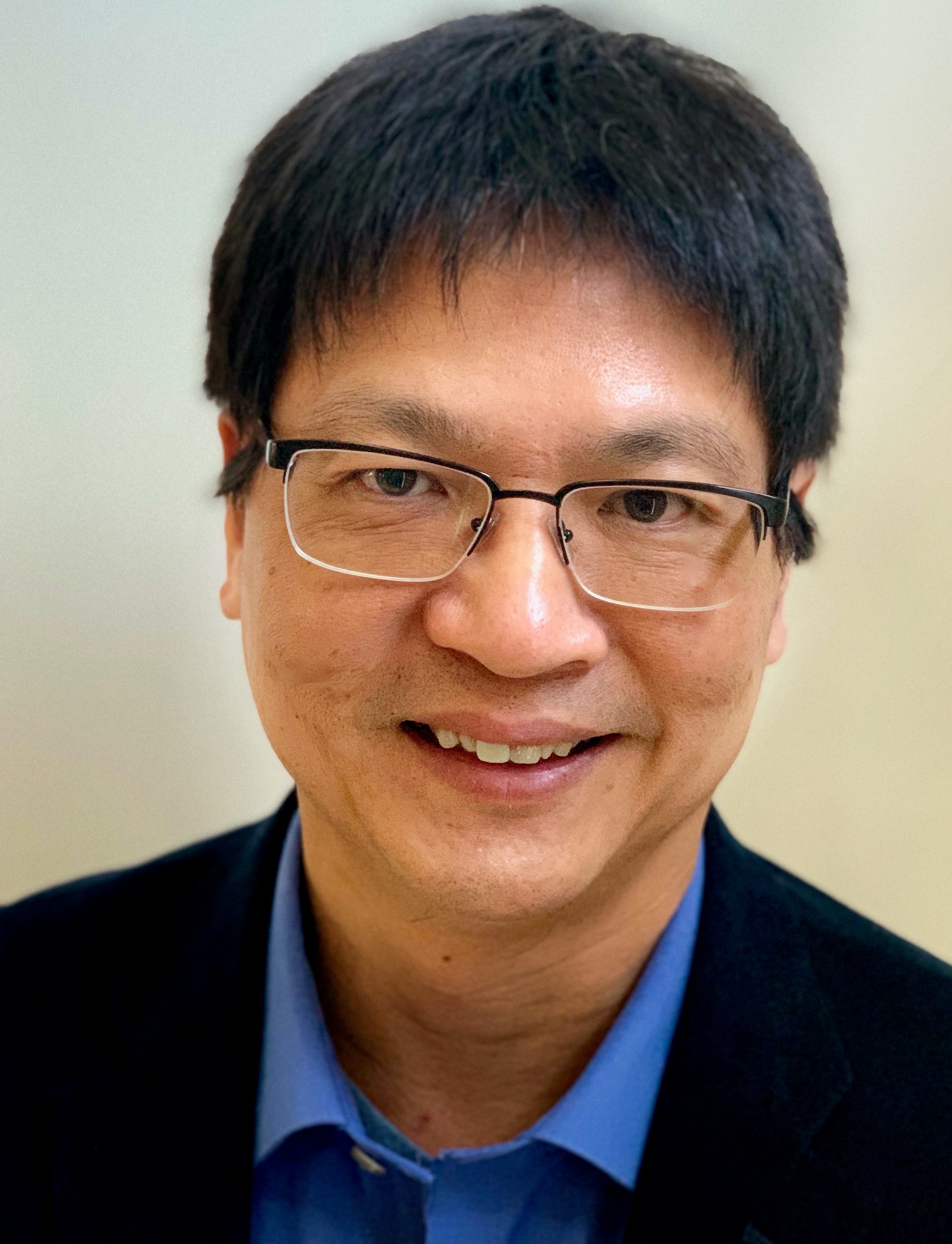 About
Professor Wang applies nuclear magnetic resonance (NMR) spectroscopy to study Alzheimer's disease and Hedgehog signaling pathway. 
Other affililations:
Chemistry and Chemical Biology
Research
Other Focus Areas
Alzheimer's disease: amyloid production, aggregation and interaction, Hedgehog autopocessing: mechanism and relevance to cancer, drug discovery in Alzheimer's and cancer, NMR spectroscopy, inteins: structure and mechanism
Publications
The following is a selection of recent publications in Scopus. Chunyu Wang has 103 indexed publications in the subjects of Biochemistry, Genetics and Molecular Biology, Chemistry, and Materials Science.