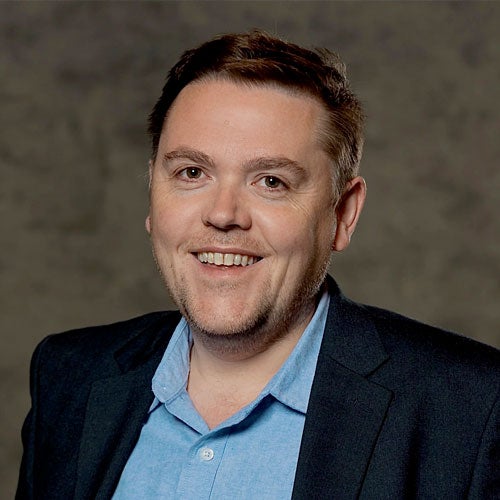 About
I am an empirical micro-economist who leverages experimental and quasi-experimental settings to address policy-relevant research questions in health and labor economics.
My up-to-date cv is available at conorjlennon.com/vitae
Education & Training
2016 - Ph.D. Economics, University of Pittsburgh, Pittsburgh, PA
2008 - M.S. Economic Policy, National University of Ireland, Galway, Ireland
2004 - B.S. Economics and Finance, University College Dublin, Ireland
Research
I am an empirical micro-economist who leverages experimental and quasi-experimental settings to address policy-relevant research questions in health and labor economics. I am particularly interested in studying how employer-sponsored health insurance (ESI) affects labor market outcomes. Other areas of interest include the economics of education and economic history, where I examine the effect of the 1944 G.I. Bill on female World War II veterans, how the likelihood of slave escape affected antebellum slave prices, and whether the labor market values online degree programs. A relatively new area of research for me examines how ridesharing (Uber, Lyft, etc.) affects patterns of alcohol consumption and associated risky behavior. In other work, I study how moral concerns shape policy preferences and how they can explain differences between economists' and non-economists' views on divisive issues. 
Primary Research Focus
Health and Labor Economics
Other Focus Areas
Economic History
Experimental Economics
Economics of Education
Teaching
I have 9 years of teaching experience, including teaching Intro and Intermediate level Microeconomics and Macroeconomics, Money & Banking, American Economic History, Intro to Philosophy, Politics & Economics, and the Economics of Discrimination.   
Office Hours
Webex (by appointment, contact me by email to set up a time to meet)
Current Courses
Intermediate Microeconomics (Spring and Summer), Economics of Discrimination (Spring and Fall)
Publications
Employer Sponsored Health Insurance and Labor Market Outcomes for Men in Same-Sex Couples: Evidence from the Advent of Pre-Exposure Prophylaxis, Economics & Human Biology, 2022, Vol. 47: 101156.
G.I. Jane goes to college? Female educational attainment, earnings, and the Servicemen's Readjustment Act of 1944, Journal of Economic History, 2021, Vol. 81, No. 4: 1223-1253
Unbridled Spirit: Illicit Markets for Bourbon Whiskey (with Tom Shohfi), Journal of Economic Behavior and Organization, 2021, Vol. 191: 1025-1045
Did the Affordable Care Act Increase the Availability of Employer-sponsored Health Insurance?, Southern
Economic Journal, (awaiting print details)
Do Ridesharing Services Increase Alcohol Consumption? (with Jacob Burgdorf and Keith Teltser), Journal of Health Economics, 2021, Vol. 77: 102451
Are the Costs of Employer-Provided Health Insurance Passed on to Workers at the Individual Level?, Economics & Human Biology, 2021, Vol. 41: 100995.
How does Online Education affect Labor Market Prospects? Evidence from a Correspondence Audit Study,
ILR Review, 2021, Vol. 74, No. 4: 920-947
Efficiency, Morality, and the Minimum Wage: A Choice Experiment (with Jose M. Fernandez, Stephan F.
Gohmann, and Keith Teltser), American Economic Association: Papers and Proceedings, 2019, Vol. 109: 176-81
Employer-sponsored Health Insurance and the Gender Wage Gap: Evidence from the Affordable Care Act, Southern Economic Journal, 2019, Vol. 85, No. 3: 742-765
Who Pays for the Medical Costs of Obesity? New Evidence from the Employer Mandate, Health Economics, 2018, Vol. 27, No. 12: 2016-2029
Slave Escape, Prices, and the Fugitive Slave Act of 1850, Journal of Law and Economics, 2016, Vol. 59, No. 3:
669-695.