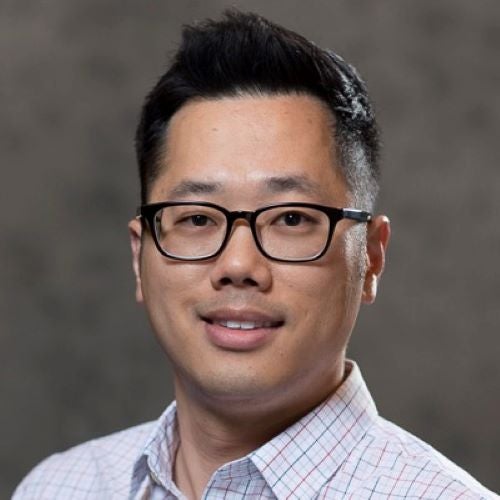 About
Dr. Huh joined the faculty of Rensselaer Polytechnic Institute as an Assistant Professor of Economics in Fall 2017. His research interests include health economics and public policy.  His current work examines how government insurance programs, such as Medicare and Medicaid, may help improve people's access to health care services and health outcomes. His work focuses on the supply side of the market and how providers respond to health policy interventions. This line of research provides policy-makers with important evaluations of the costs and benefits of different types of policies and regulations in the United States.
Dr. Huh teaches Health Economics and Policy (ECON 4170/6170) and Economic Data Analysis & Applications (ECON 2100).
Education & Training
Ph.D., University of Illinois at Urbana-Champaign
B.A., Swarthmore College
Publications
The following is a selection of recent publications in Scopus. Jason Huh has 5 indexed publications in the subjects of Economics, Econometrics and Finance, Medicine, and Social Sciences.