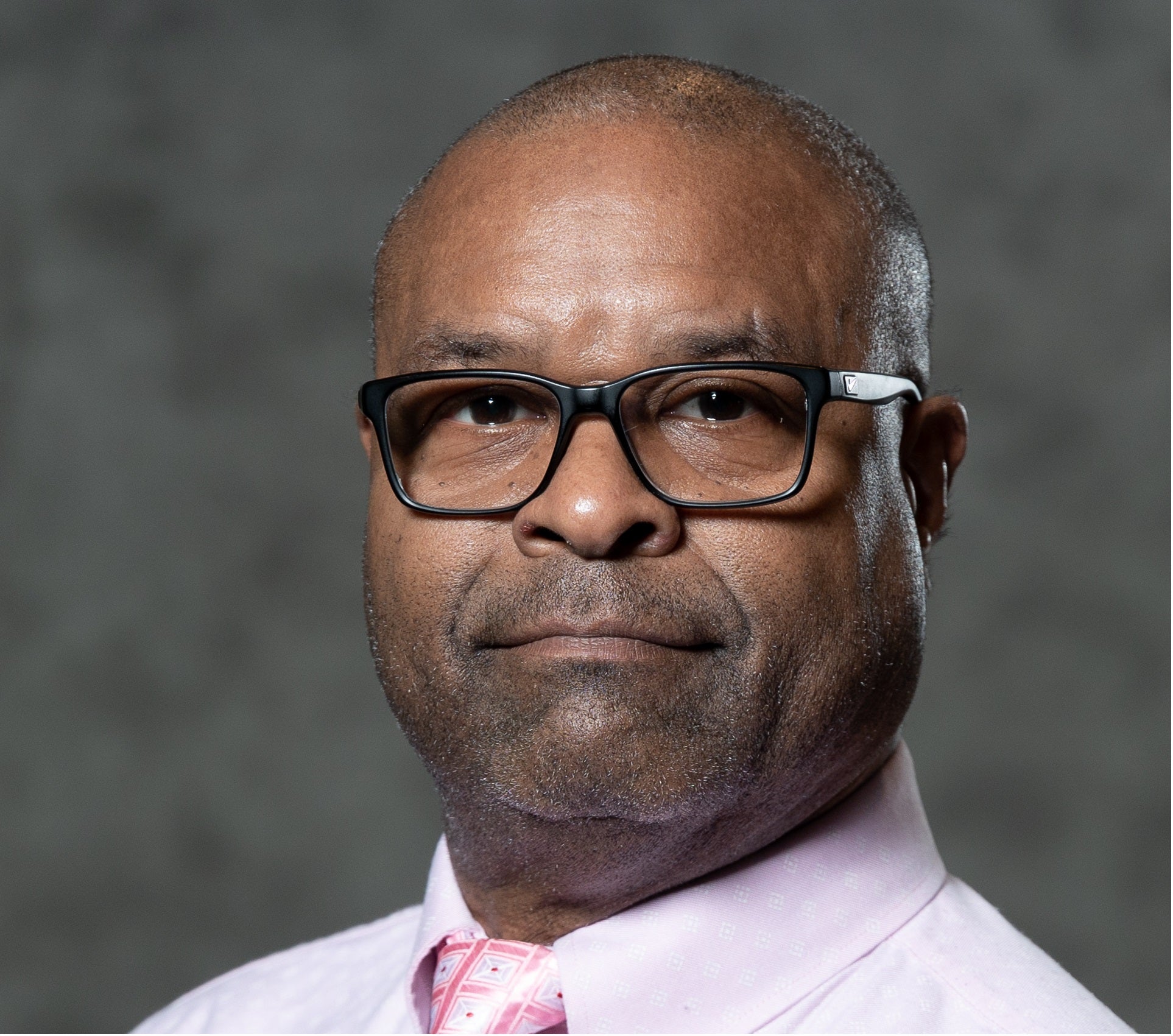 Pittsburgh Building - Room 2218
Download CV
About
Over 30 years of experience helping organizations compete in a data-driven environment. Help define data strategies, set up strategic management infrastructures, and teach business leaders how to set strategic objectives and measure performance results.
Former employee of General Electric, Microsoft, and Oracle with a focus Strategic Management and Statistical Analysis. In addition to consulting engagements, currently teaching Data Analytics at the graduate and undergraduate level at Rensselaer Polytechnic Institute Lally School of Business.
Winner of numerous state and national awards in both personal and professional life. Expert in statistical methods and expert level experience with SAS, SQL, and reporting tools like Excel, Tableau, etc.
Own Facts and Measures, LLC, a NYS Certified Minority Owned business.  I am a highly decorated NYS Army National Guard Veteran
Education & Training
EXCELSIOR COLLEGE (In Process)
Graduate Certificate in Cannabis Control
SUNY ALBANY
MBA: Concentration Statistics and Operations Management
UNION COLLEGE
Teaching
I teach introductory data analysis  and project management classes at the undergraduate and graduate level.
Current Courses
MGMT 2510 - Introduction to Data Management and Analytics
MGMT 4170/6570 - Data Resource Management
MGMT 4140 - Computer Information Systems
MGMT 4150 - IT Project Management
Recognition
I have received numerous awards both professionally and personally at the local and national level.
Awards & Honors
AWARDS - PROFESSIONAL
2011: Center for Digital Government Best of New York -  CCTA Application
2007: National Digital Government Achievement Award - Commissioners Dashboard
2006: Best of NY - Commissioners Dashboard
2005: Commissioner's Award for Outstanding Achievement -  Sidney On SQL (SOS) Application
1998: Oracle Government Sales Outstanding Contributor - East Region; Club Excellence
1997: Oracle Government Sales Club Excellence
1993: General Electric Power Systems Managerial Award for Outstanding Contribution
AWARDS – ACADEMIC
2018: Teacher of the Year: RPI Lally Graduate School of Business
2016: Beta Gamma Sigma: International Business School Honor Society
1989: Union College DANA Fellowship
1987: HVCC Dean's List
1986: HVCC Dean's List
AWARDS – PERSONAL
2009-2013: Elected Official Town of Niskayuna Town Board
1993: National AAU Tae Kwon Do Championships Heavyweight Champion
1993: NYS Tae Kwon Do Championships Heavyweight Champion
1990: National Team Triathlon Championship 6th Place
1986: NYS Governor's Cup Tae Kwon Do Championships Heavyweight Champion
1985: NYS National Guard Biathlon Team
1984: NYS Army National Guard 
NYS Army National Guard Army Achievement Medal
NYS National Guard Soldier of the Month (3 consecutive months)
NYS Army National Guard Captain of the Color Guard
NYS Army National Guard Army Achievement Medal (2nd)