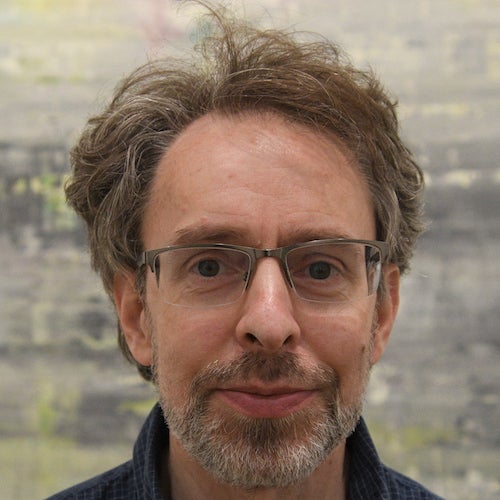 Associate Professor and HASS Associate Dean for Research and Graduate Studies
Download CV
About
Kenneth L. Simons researches the dynamics of industrial organization and technological change. His work has probed the causes of industry shakeouts, testing between alternative theories and exploring issues including sources of advantage to surviving firms and the role of technological innovation. He also explores the frequency and nature of disruptive technological change, impacts of new information technologies, energy technology evolution, benchmarking needs for environmentally beneficial technologies, process innovation driving the experience curve's cost reductions, commercialization decisions of independent inventors, and effects of corporate acquisitions on firm productivity.
He has benefited from funding from the Ewing Marion Kauffman Foundation, the U.S. National Science Foundation, the U.S. Department of Energy, and other organizations. This aid has supported his ongoing efforts to developed expansive novel data on industry evolution and technological change. His micro-detailed (some would say "nanoeconomic") analyses of industry and technology dynamics probe evolving firm decision making and industry outcomes, using global patent and innovation data.
Dr. Simons has organized numerous conferences related to industrial organization and technological change. He has served as Associate Editor of the International Journal of Industrial Organization, editorial board member of the Journal of Technology Marketing, and Chairman of the Network of Industrial Economists. His work is primarily empirical but also includes theoretical industrial organization, simulation, and computational methods.
Education & Training
Ph.D. in Social and Decision Sciences, Carnegie Mellon University, 1995
M.Sc. in Industrial Organization Economics, Carnegie Mellon University, 1993.
B.S. in Planning, Massachusetts Institute of Technology, 1990.
Publications
The following is a selection of recent publications in Scopus. Ken Simons has 18 indexed publications in the subjects of Business, Management and Accounting, Economics, Econometrics and Finance, Social Sciences.