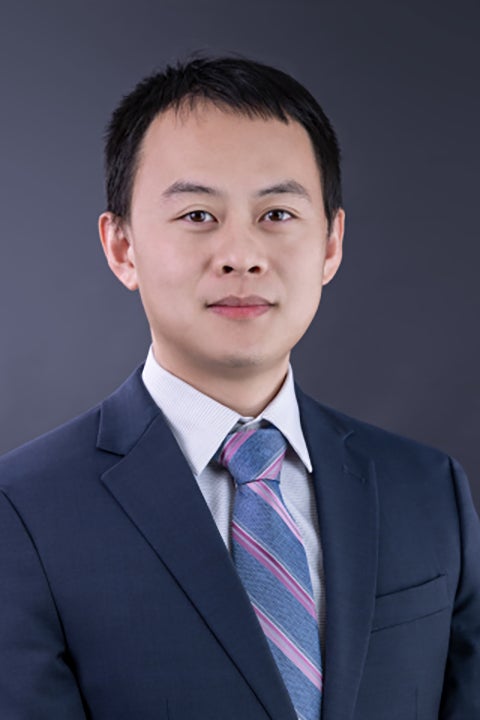 JEC 6018

0000-0003-0792-8146
About
Liu Liu has been with the Department of Electrical, Computer, and Systems Engineering at Rensselaer Polytechnic Institute (RPI) as an assistant professor since July 2022. He has a Ph.D. in Computer Science at University of California, Santa Barbara. His research interests reside in the intersection between computer architecture and machine learning, towards high-performance, energy-efficient, and robust machine intelligence. He leads the research on Elastic Processing & Hardware Architectures, with publications in top-tier conferences on machine learning and computer architecture (e.g., ICML, ICLR, MICRO, and ASPLOS). He earned an M.S. in Electrical and Computer Engineering from UC Santa Barbara in 2015. He is a recipient of the Peter J Frenkel Fellowship from the Institute of Energy Efficiency at UCSB.
Education & Training
Ph.D. in Computer Science, University of California, Santa Barbara, 2022
M.S. in Electrical & Computer Engineering, University of California, Santa Barbara, 2015
B.E. in Optoelectronics, University of Electronic Science and Technology of China, 2013
Research
Primary Research Focus
Computer Architecture and Systems
Other Focus Areas
Domain-Specific Architectures
Algorithm-Architecture Co-Design
Machine Learning Systems
Teaching
Current Courses
ECSE 4770 Computer Hardware Design - Fall 2022
Publications
The following is a selection of recent publications in Scopus. Liu Liu has 17 indexed publications in the subjects of Computer Science, Engineering, and Social Sciences.