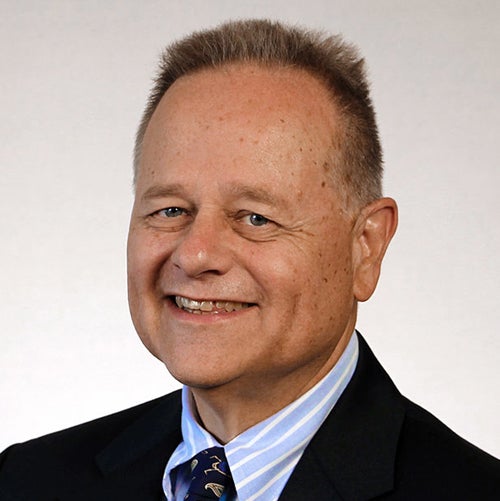 Associate Dean, Undergraduate Education
About
Prior research interests involved both bacterial and single-celled eukaryotic organisms for the study of DNA replication, development, pathogenesis, and protein engineering. Current interests are in scientific teaching methodologies, academic advising, and administration of departmental and Institute programs. Responsibilities in the biology department include Director of the Accelerated Physician/Scientist Program while responsibilities as Associate Dean in Undergraduate Education include Director of the Advising and Learning Assistance Center.
Education & Training
Ph.D. University of Illinois, Urbana
Other affililations:
Information Technology and Web Science
Research
Other Focus Areas
academic advising, eukaryotic organisms, scientific teaching methodologies
Publications
The following is a selection of recent publications in Scopus. Michael Hanna has 12 indexed publications in the subjects of Biochemistry, Genetics and Molecular Biology, Immunology and Microbiology, Medicine.