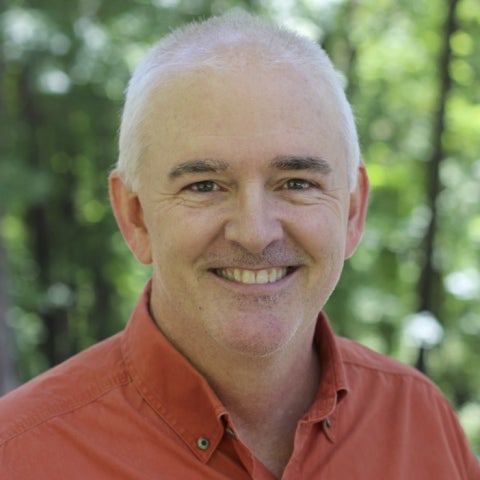 David M. Darrin '40 Senior Endowed Chair; Director of the Darrin Fresh Water Institute and The Jefferson Project (2014-2022)
About
Education & Training
Ph.D., Univ. of Michigan
M.S. Texas Tech Univ.
B.S. SUNY-ESF
Other affililations:
Biological Sciences
Research
Other Focus Areas
Ecology, Disease ecology, Ecotoxicology, Evolution, Animal behavior
Publications
The following is a selection of recent publications in Scopus. Rick Relyea has 198 indexed publications in the subjects of Environmental Science, Agricultural and Biological Sciences, Biochemistry, Genetics and Molecular Biology.