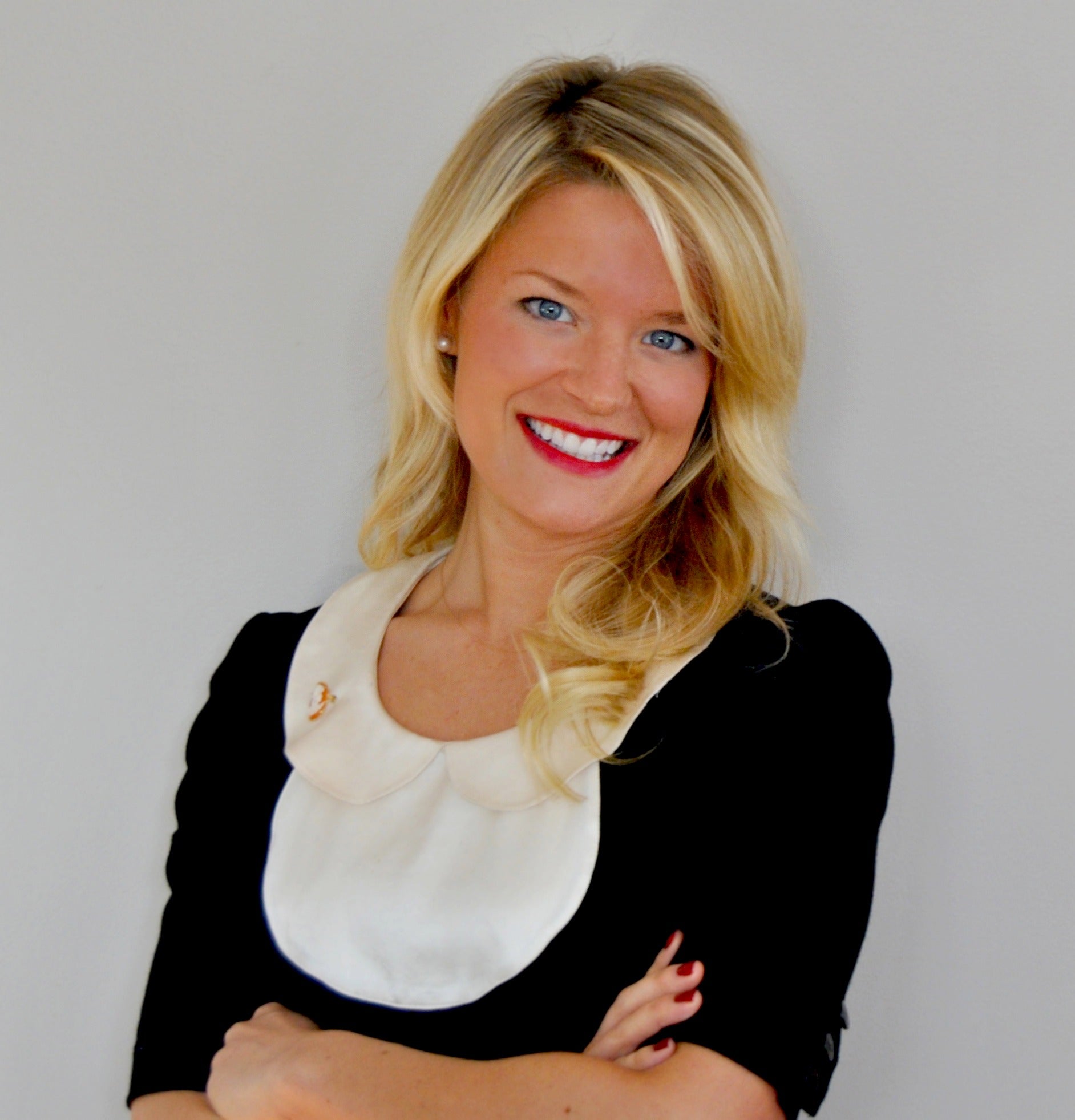 Lally School of Management
About
Sarah Parker Ward holds a Ph.D. in Emerging Media Studies from Boston University where her research explored death cognition and related policy implications. She continues this thanatological work today both in practice and study, focusing on motivational mechanisms for improving advance care planning rates in the US and promoting death meditation practices through a public health framework. 
To further advance the practical applications of her work, Sarah has also trained under the International End of Life Doula Association (INELDA), the Oasis Institute's Center for Mindfulness at UMass Amherst, and PsiloHealth's Psychedlic Peer Support program. 
In addition to teaching marketing at both SUNY Potsdam and Boston University, Sarah has presented on the nexus of wellness and communication to a diverse audience including the American Psychological Association, the International Communications Association, the Center of Excellence for Women & Technology at Indiana University, Google Dev Albany, and Dig South Charleston. 
Prior to returning to academia, she spent more than a decade in digital marketing, having founded an agency in 2013 that served a variety of nationally recognized CPG brands including the Johnson & Johnson portfolio and Stonyfield Organic.
Education & Training
DOCTOR OF PHILOSOPHY, EMERGING MEDIA STUDIES
BOSTON UNIVERSITY | JAN 2022
Dissertation: Death & Policy: Toward an Understanding of Motivational Reactivity as a Predictor of Partisanship in Response to Mortality Salient Media
MASTER OF ARTS, COMMUNICATION
MARIST COLLEGE | 2012 Graduated magna cum laude
BACHELOR OF SCIENCE, BUSINESS ADMINISTRATION
STATE UNIVERSITY OF NEW YORK AT POTSDAM | 2009 Graduated magna cum laude
Designated Presidential Scholar