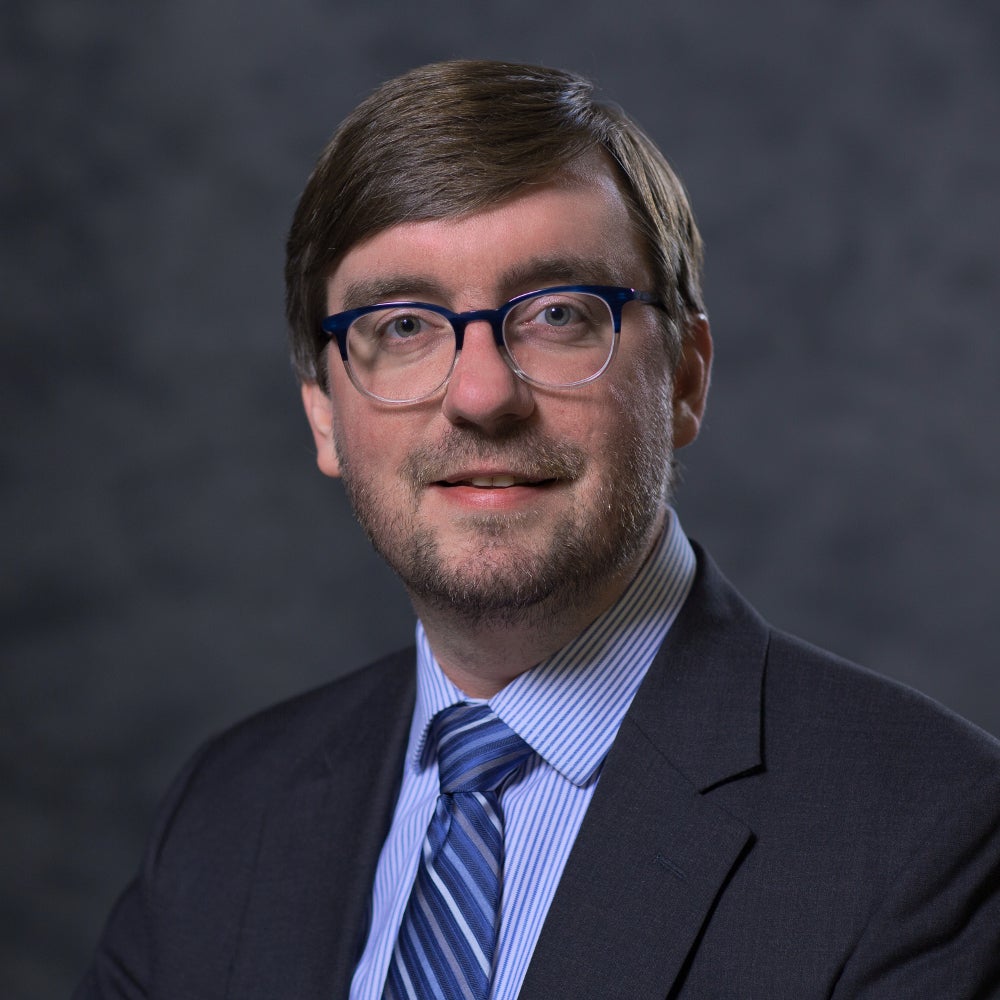 About
Cells utilize dynamic biopolymer networks to carry out mechanical tasks during diverse processes such as cell division, migration, and development. Disruptions in the integrity of these networks have been linked to disease, and chemical compounds (e.g. taxol, the vinca alkaloids) that target biopolymers such as microtubules have been used extensively as therapeutics in the treatment of cancer. Single molecule biophysical studies of proteins and DNA have yielded insights into the function of individual components required for these processes. However, intracellular networks are organized on the micron-scale by the collective action of ensembles of dozens of such proteins. It is currently unclear how long-range mechanical cues are transmitted or how diverse nanometer-scale 'building blocks' are organized within the micron-scale structures that do work in cells.
 
The Forth lab combines biophysical techniques, such as optical trapping and total internal reflection fluorescence microscopy, to understand how forces are transmitted across these networks. By reconstituting functionally active microtubule networks out of purified components and monitoring how the system behaves under biologically relevant mechanical constraints, we seek to elucidate the mechanisms that drive successful cell division.
 
Dr. Forth received his Ph.D. in physics from Cornell University in 2009, where his doctoral work involved designing next-generation optical trapping instruments and monitoring the response of DNA to twisting and stretching. Dr. Forth then pursued post-doctoral research in the Laboratory of Chemistry and Cell Biology at the Rockefeller University in New York City, where he focused on applying biophysical methods to the study of microtubule networks that are used by cells during cell division. Dr. Forth joined the faculty of the Department of Biological Sciences at Rensselaer Polytechnic Institute as an Assistant Professor in August of 2016.
 
Research
Other Focus Areas
Biophysics, Mechanics of Cell Division, Neuronal cytoskeleton, Single Molecule Methods
Publications
The following is a selection of recent publications in Scopus. Scott Forth has 23 indexed publications in the subjects of Biochemistry, Genetics and Molecular Biology, Physics and Astronomy, Neuroscience.