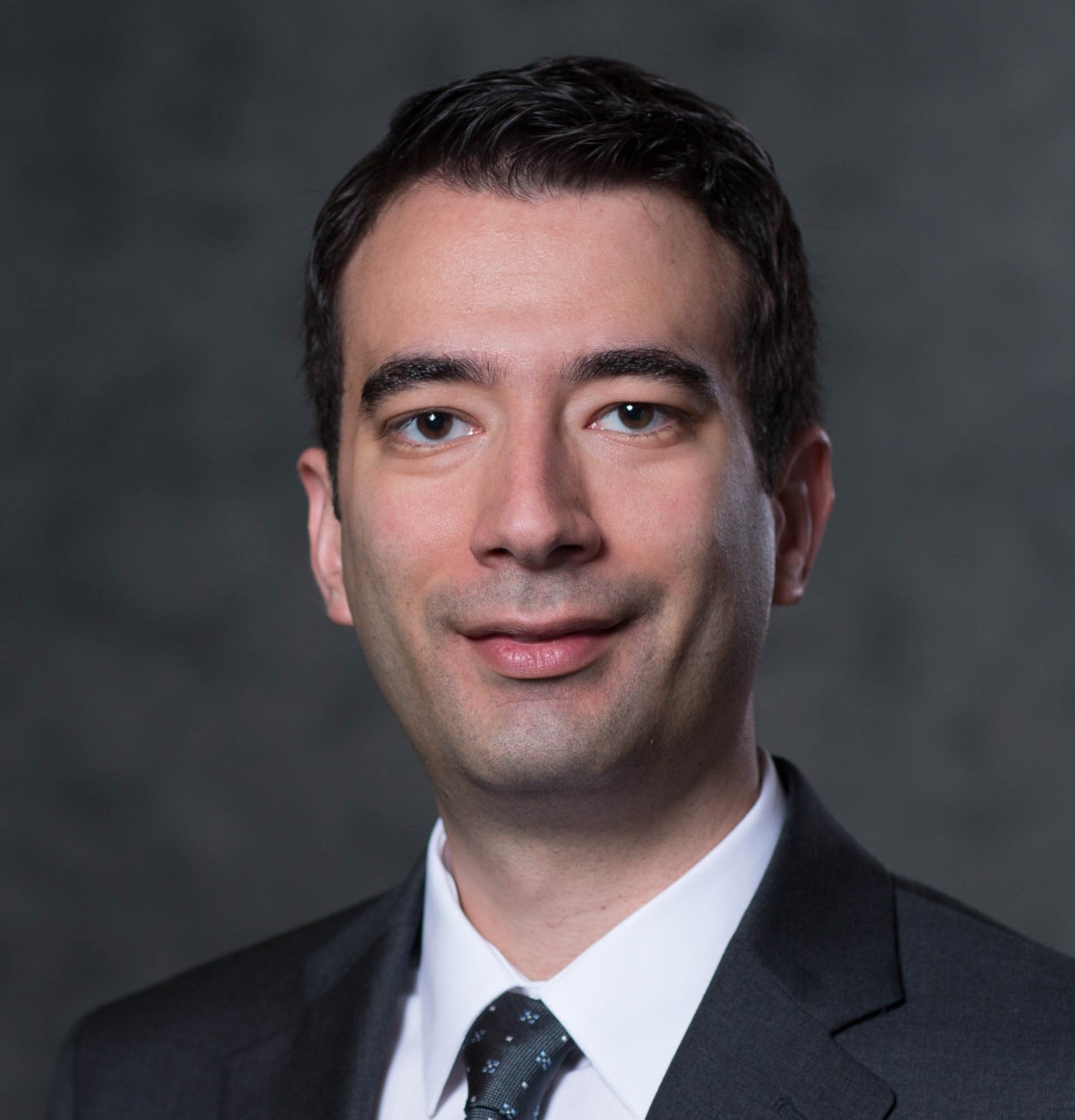 Associate Professor of Supply Chain Management and Analytics, Director of the Lally PhD Program
Download CV
About
Dr. Hekimoglu's research addresses interdisciplinary problems at the interface of supply chain management, finance and analytics with an emphasis on managing uncertainty and risk in complex supply chain problems. As a versatile researcher, he employs both mathematical and empirical methodologies in formulating and analyzing problems that exhibit disruption risk as well as uncertainties in various forms (e.g., supply, demand, quality, price, information). Industry collaborations have a key role in his process of developing practically relevant research questions.
Dr. Hekimoglu has published papers in prominent journals such as Manufacturing & Service Operations Management, Production and Operations Management, and Decision Sciences. He has been the recipient of several awards and honors: Recipient of the A. W. Lawrence Junior Development Fellowship (2020), runner-up in the MSOM iFORM Best Paper Award (2018), awardee at the Trustee Celebration of Faculty Achievement at Rensselaer Polytechnic Institute (2017), and recipient of the Best Published Paper Award from Lally School of Management (2016). Dr. Hekimoglu's research has also been featured in prestigious non-academic outlets including Forbes, RobertParker.com, and London International Vintners Exchange (Liv-ex).
Education & Training
PhD in Supply Chain Management, Syracuse University, Syracuse, NY
MA in Economics, Syracuse University, Syracuse, NY
MS in Finance, Bilkent University, Ankara, Turkey
BS in Industrial Engineering, Bilkent University, Ankara, Turkey
Other affililations:
Industrial and Systems Engineering
Publications
The following is a selection of recent publications in Scopus. M. Hakan Hekimoglu has 6 indexed publications in the subjects of Business, Management and Accounting, Decision Sciences, Engineering.
Awards and Honors
Recipient of the A. W. Lawrence Junior Development Fellowship, RPI, 2020

Finalist in the MSOM iFORM Best Paper Award, 2018

Awardee at the Trustee Celebration of Faculty Achievement, RPI, 2017

Recipient of the Best Published Paper Award from the Lally School of Management, RPI, 2016