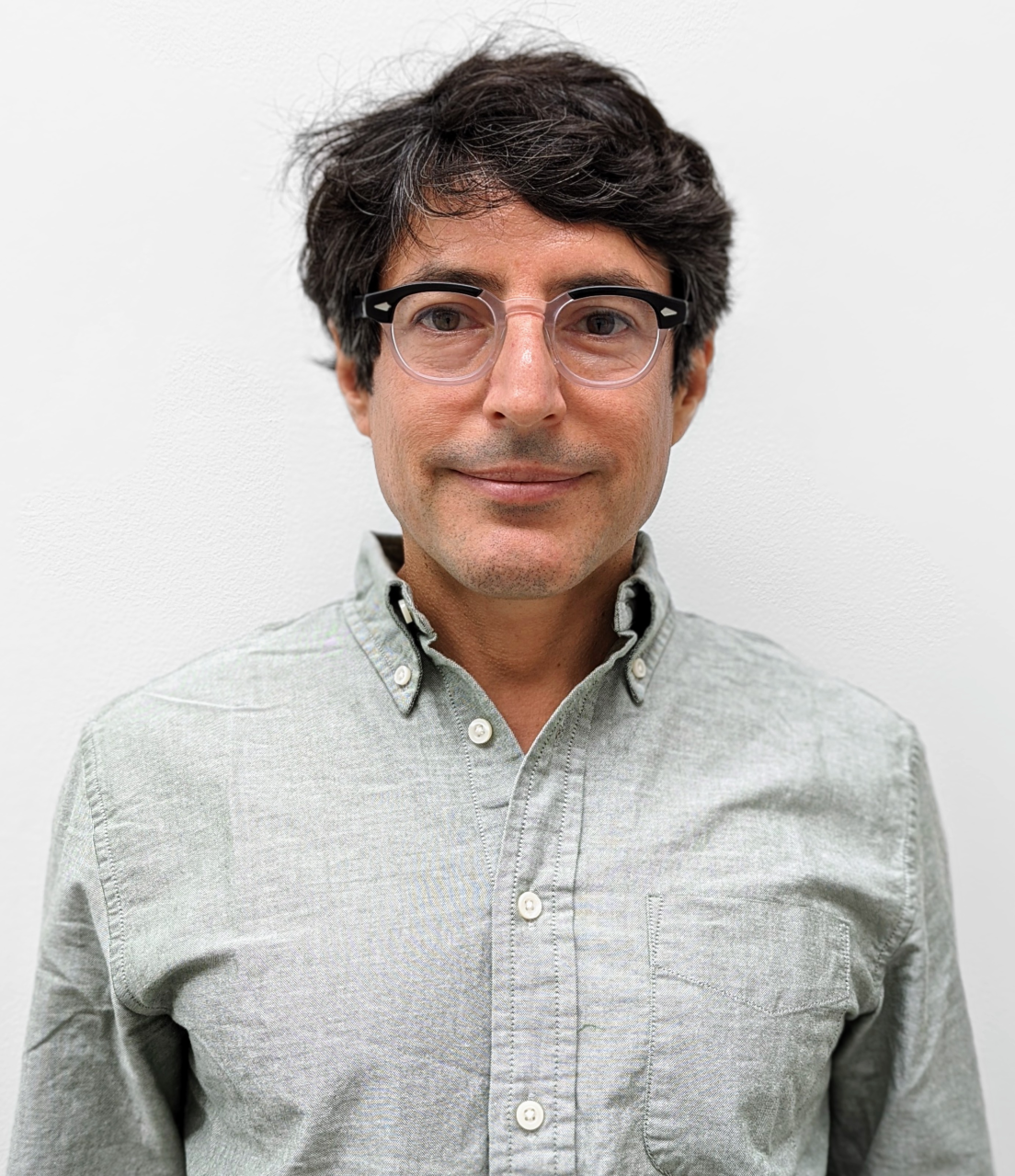 Assistant Professor of Supply Chain and Analytics, Wellington Development Chair in Analytics
Pittsburgh 1118

0000-0003-3580-8205
Download CV
About
Dr. Sebastian Souyris is a tenure-track assistant professor holding the Wellington Development Chair in Analytics at the Lally School of Management. Dr. Souyris obtained his Ph.D. in information, risk, and operations management from The University of Texas at Austin in 2019. He joined Lally in 2022 from the University of Illinois Urbana-Champaign, where he was a visiting assistant professor at Gies College of Business. In addition, he obtained an M.Phil. in operations management from the Stern School of Business at New York University in 2009 and a bachelor's (industrial engineering) and master's (operations management) degree from the University of Chile in 2003 and 2005, respectively.
Dr. Souyris' research broadly addresses issues related to the challenges and the means of achieving environmental and human sustainability from an operations management perspective, combining optimization modeling, data analytics, and econometric modeling. His recent work includes applying decomposition and constraint programming methods to optimize dispatching decisions (in the European Journal of Operations Research) and robust optimization-based decision modeling under uncertainty in service times (in Optimization Letters). Moreover, his work in applying operations research tools in soccer leagues (in INFORMS Journal on Applied Analytics) was a finalist for the prestigious Franz Edelman Award. At the same time, a second paper in the same journal was second for the EURO Excellence in Practice Award. He also received the 2022 INFORMS Revenue Management and Pricing Practice Award for his paper "Scheduling Advertising on Cable Television," to appear in Operations Research.
Education & Training
Ph.D. Information, Risk, and Operations Management, The University of Texas at Austin

M.Phil. Operations Management, New York University

M.S. Operations Management, University of Chile

B.S. Industrial Engineering, University of Chile
Research
Primary Research Focus
Sustainability, supply chain management, media analytics, data-driven optimization, machine learning, econometrics.
Teaching
Current Courses
Foundations of Data Science, MGMT 6100 (Fall 2022)
Recognition
Awards & Honors
First prize INFORMS RM&P Section Practice Award 2022.
INFORMS Franz Edelman Laureate 2016.
Dissertation Writing Fellowship, The University of Texas at Austin, Graduate School, 2016.
Fellowship for Graduate Studies, The University of Texas at Austin, McCombs School of Business, 2010-2015.
Doctor Cooper Fellowship for Strong Doctoral Student Research, The University of Texas at Austin, McCombs School of Business, 2011.
Finalist EURO Excellence in Practice Award 2009.
Fellowship Graduate Studies, New York University, Stern School of Business, 2007-2008.
Chilean government fellowship, "Beca Gestion Propia", Conicyt (declined), 2007.
Publications